Pigments (Pressed, 36mm individual pans)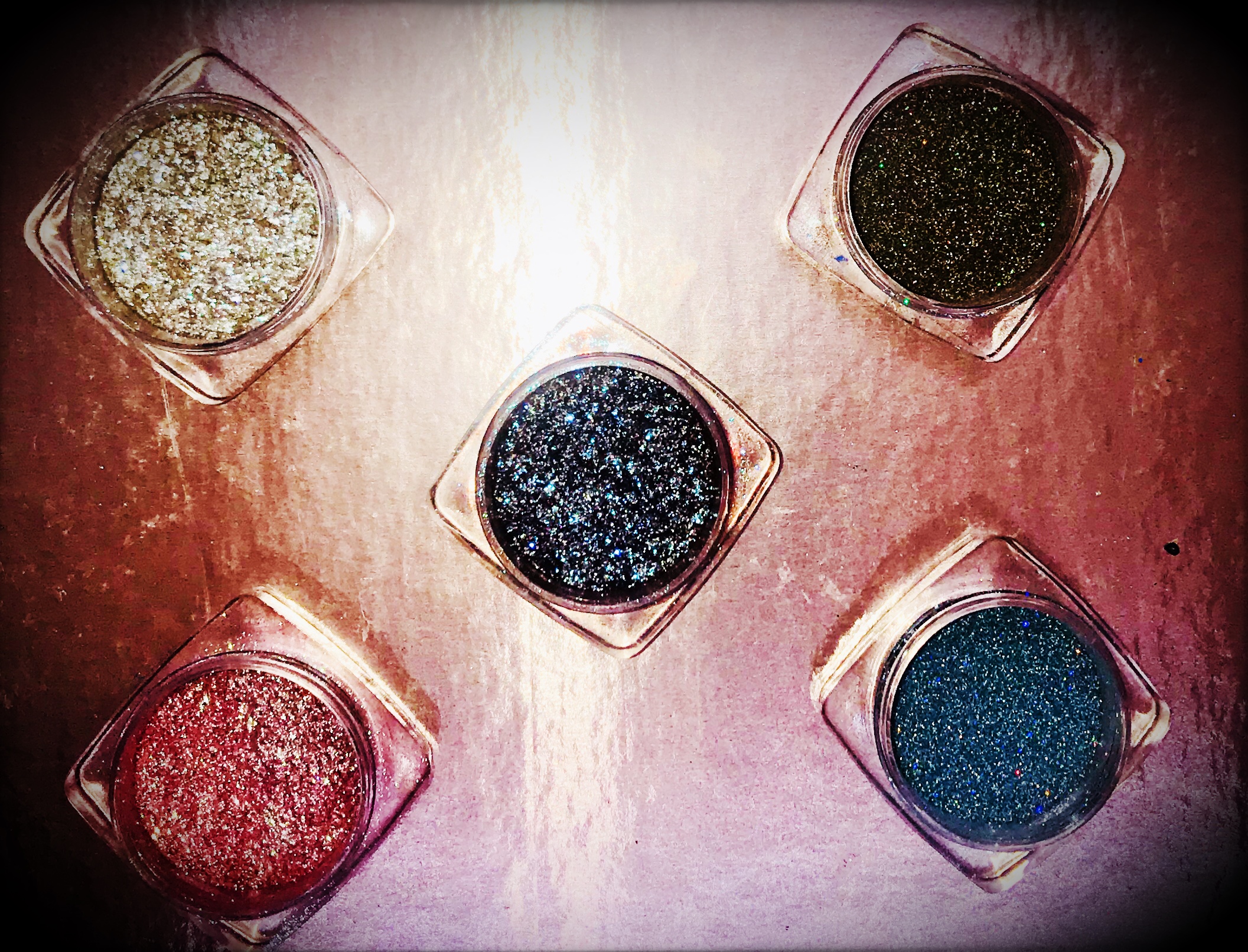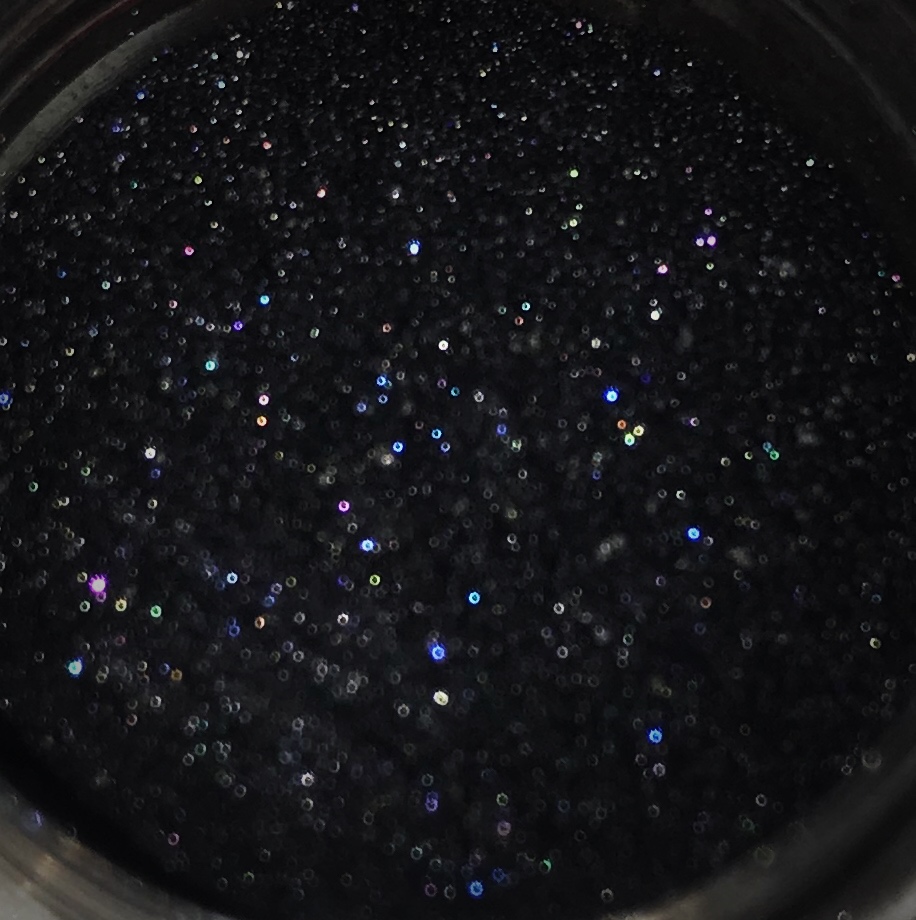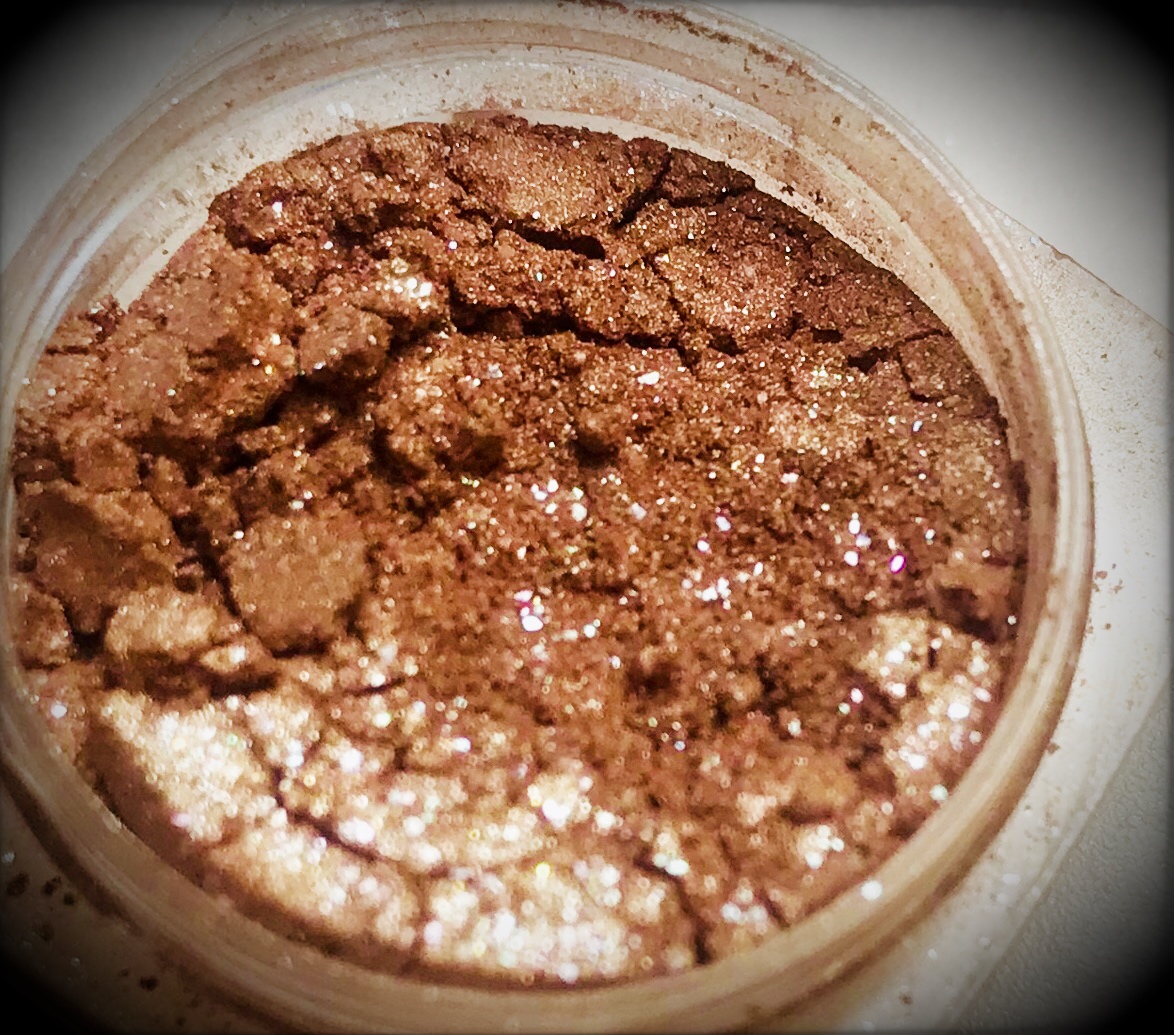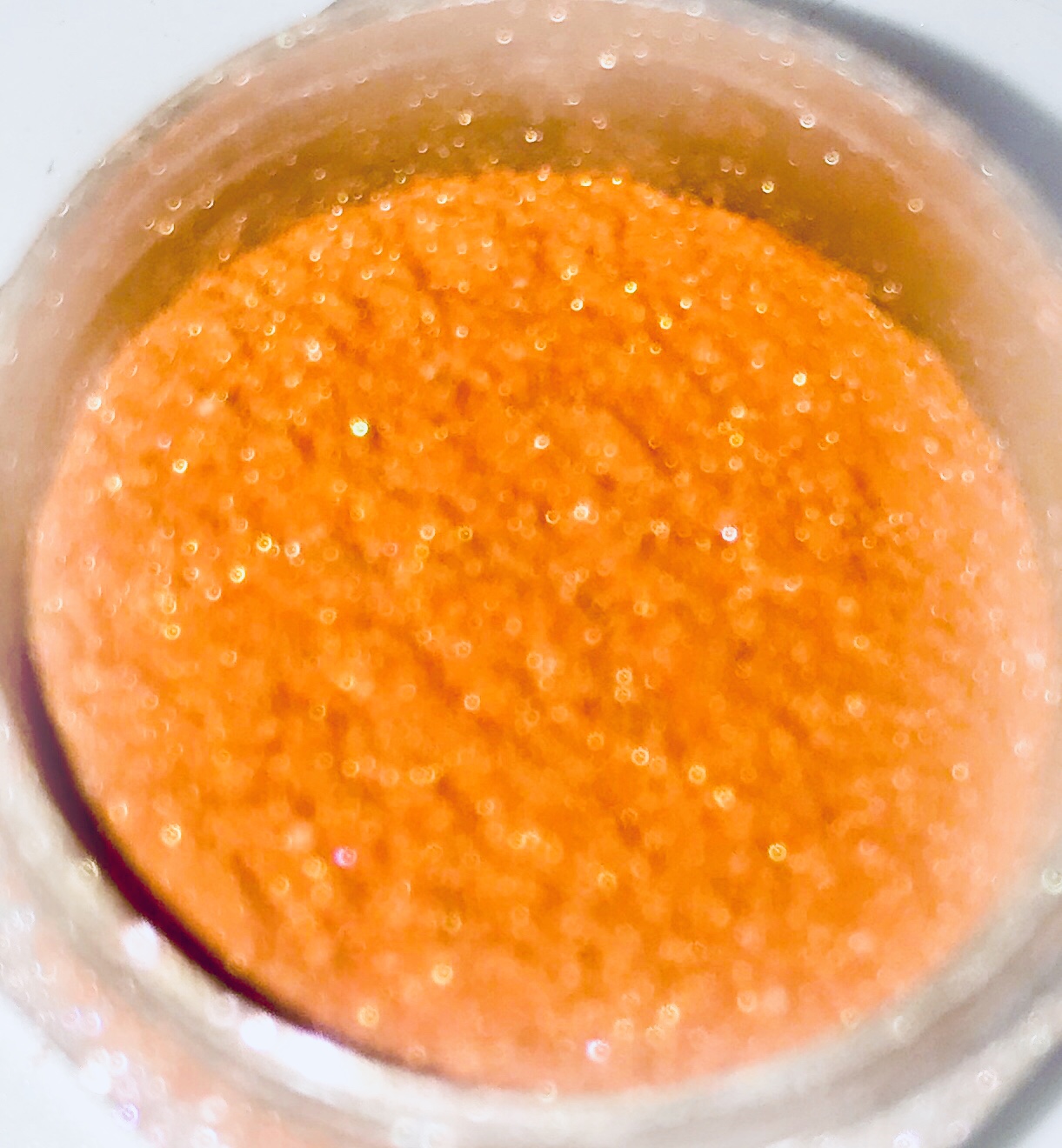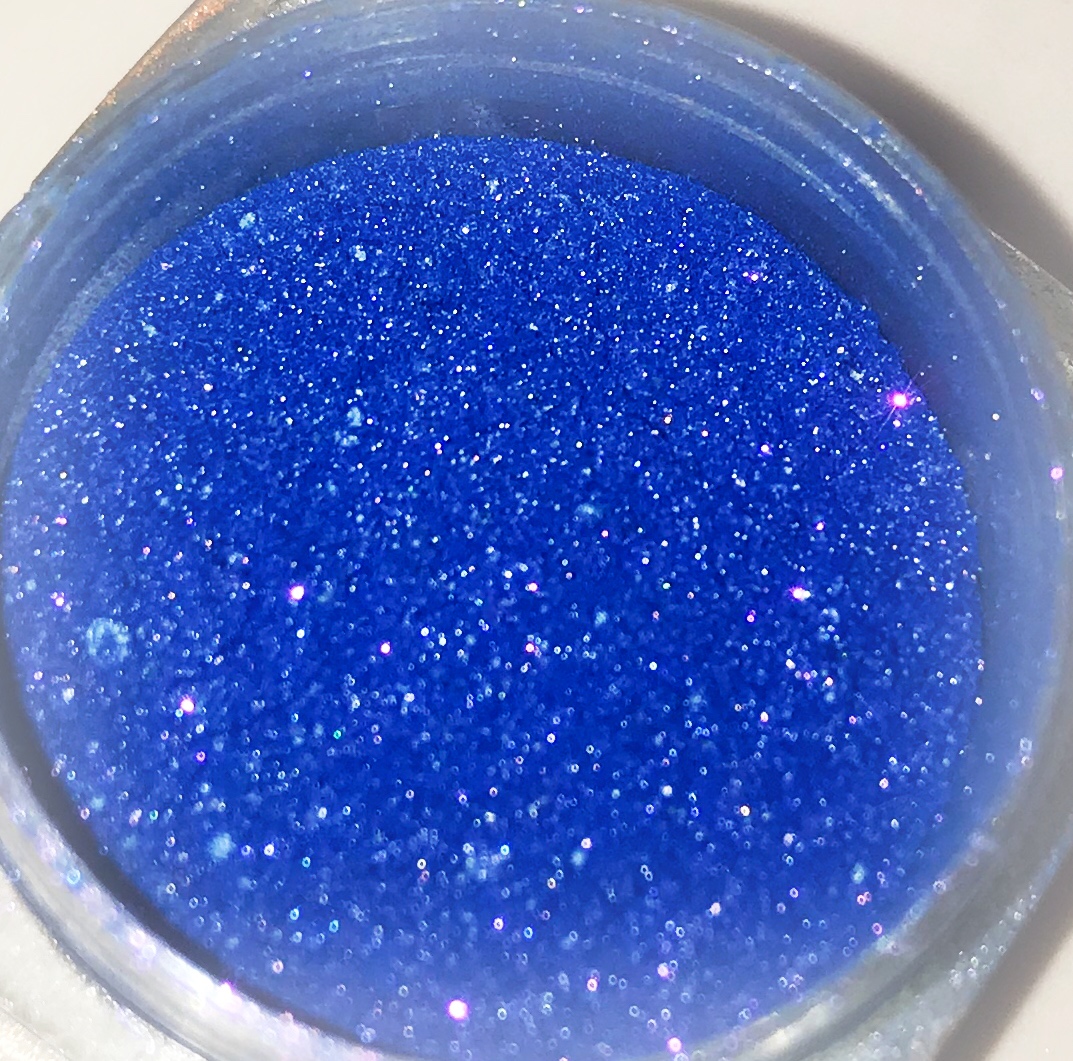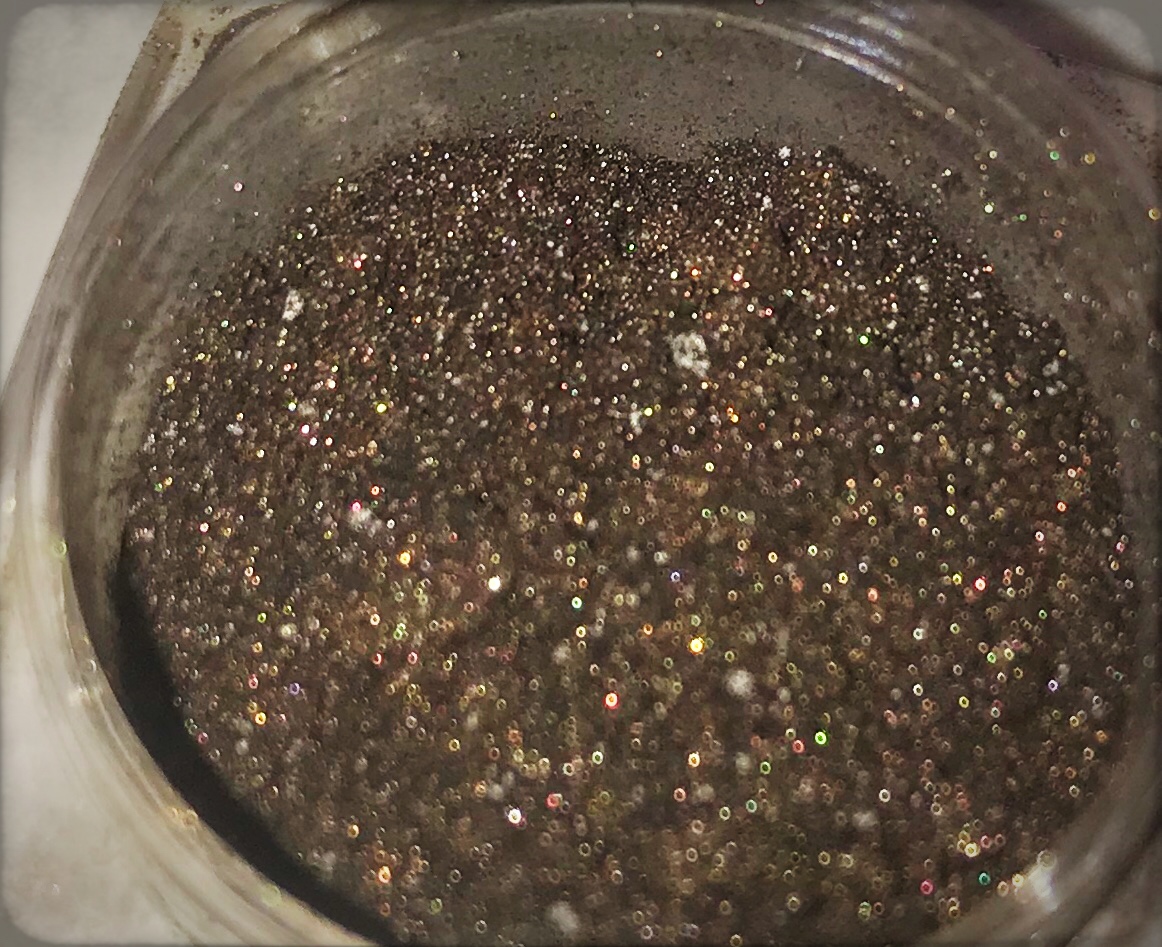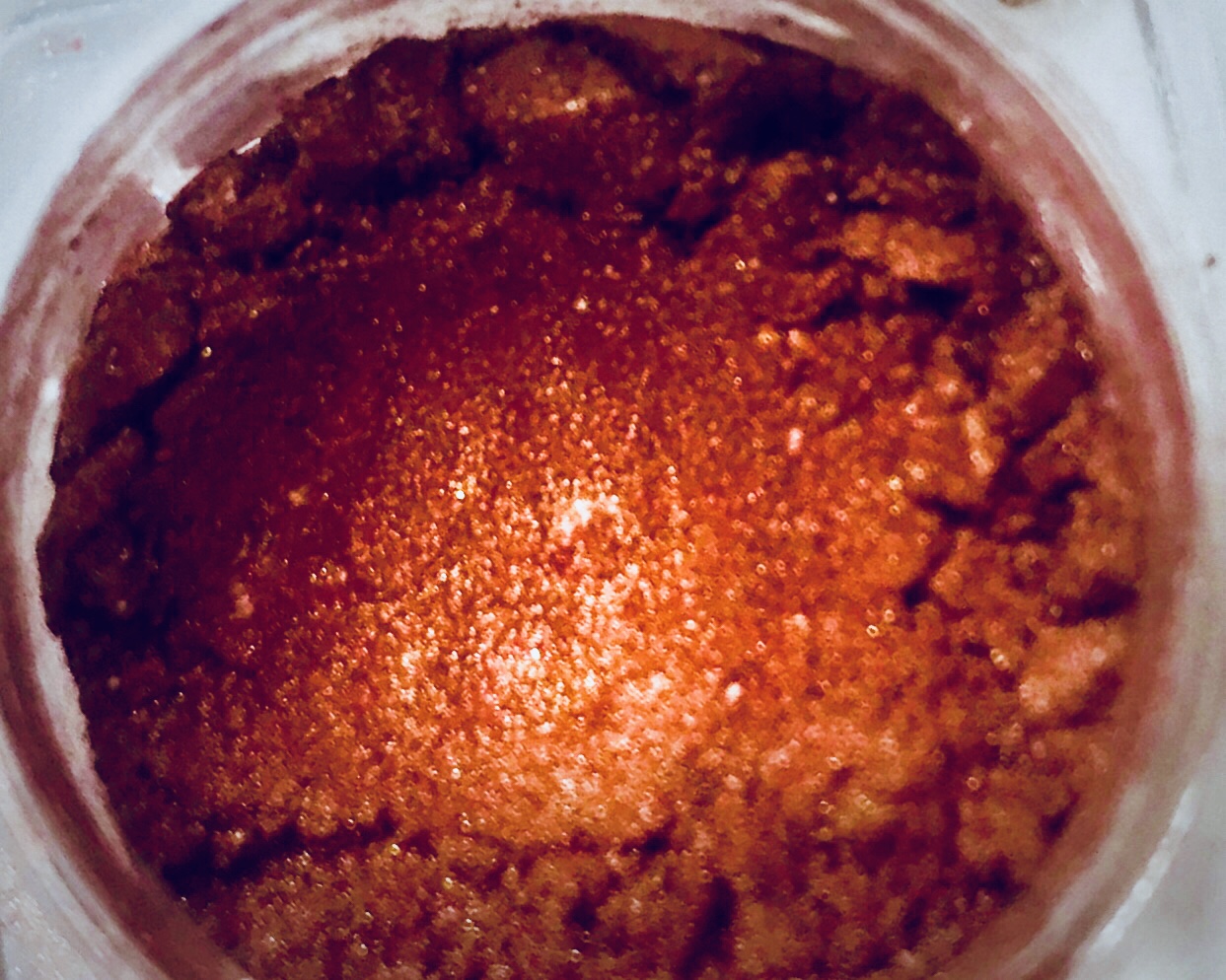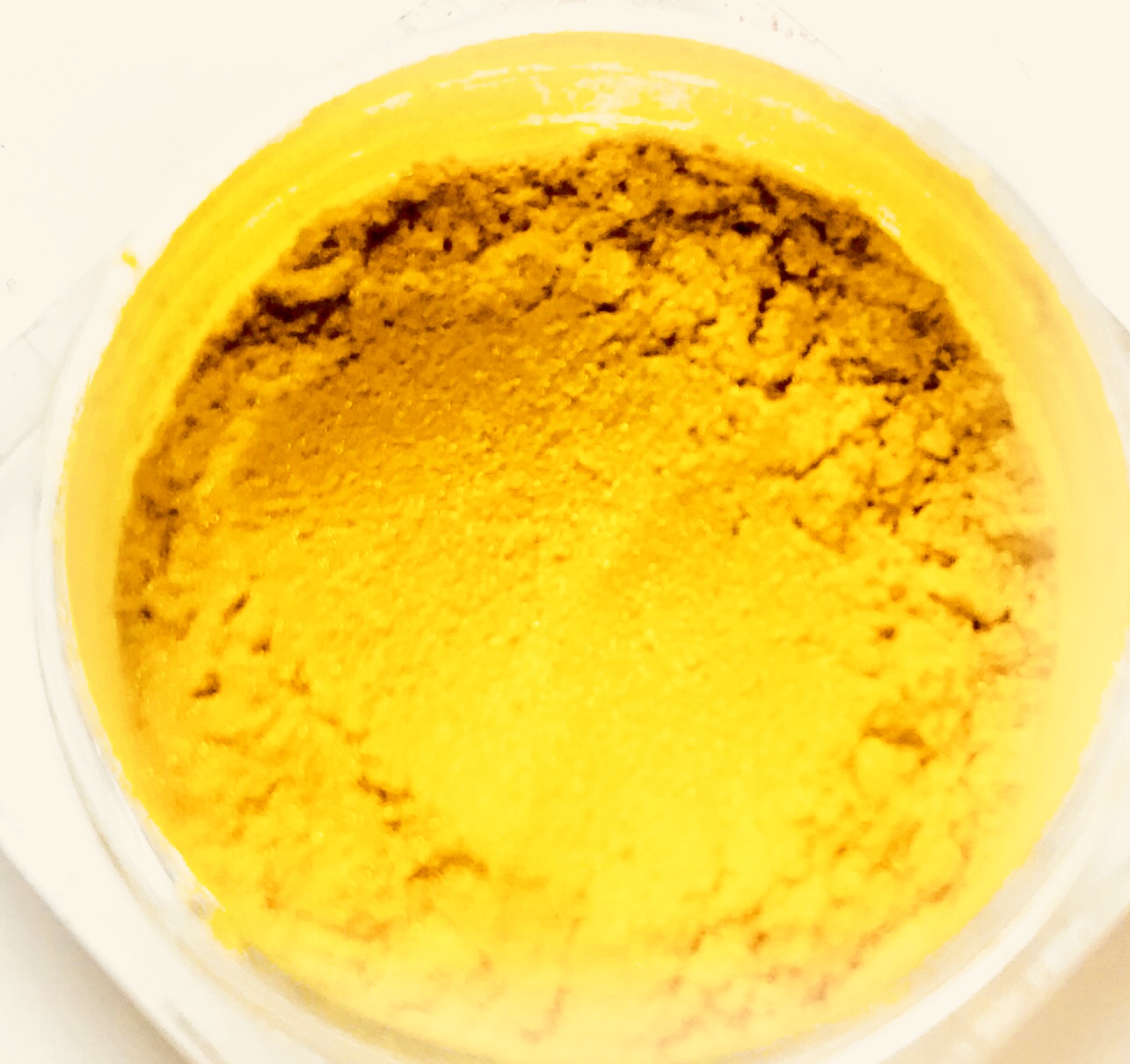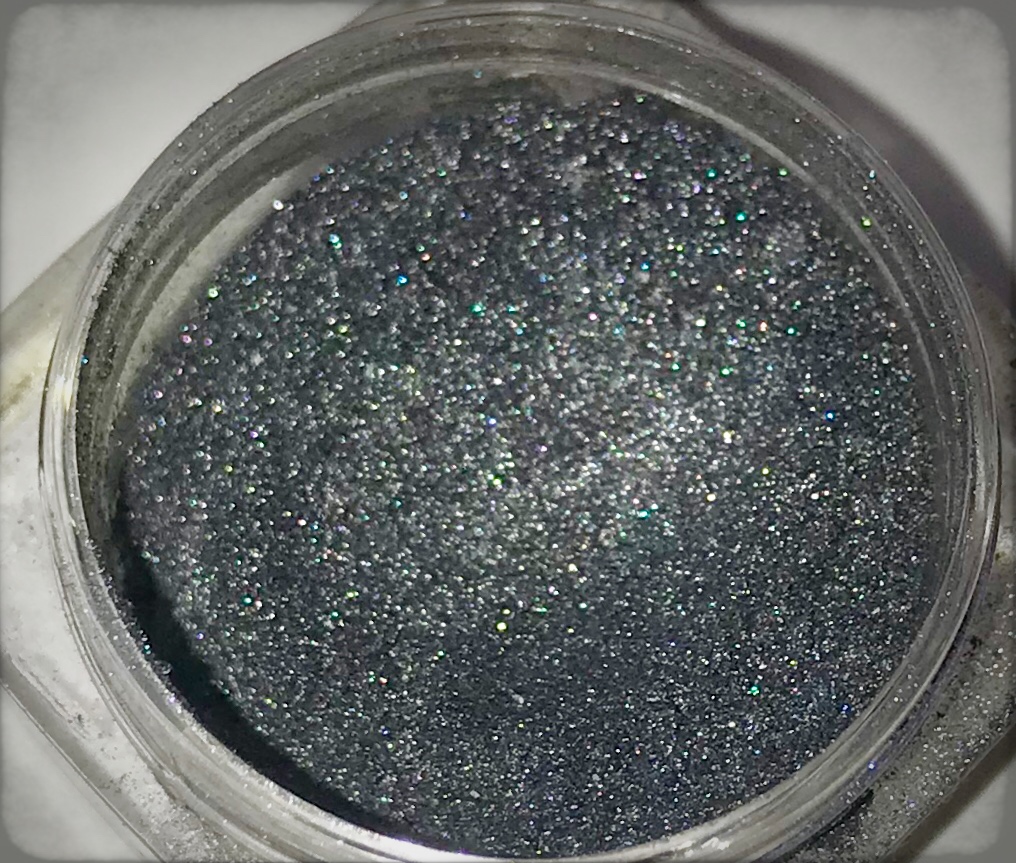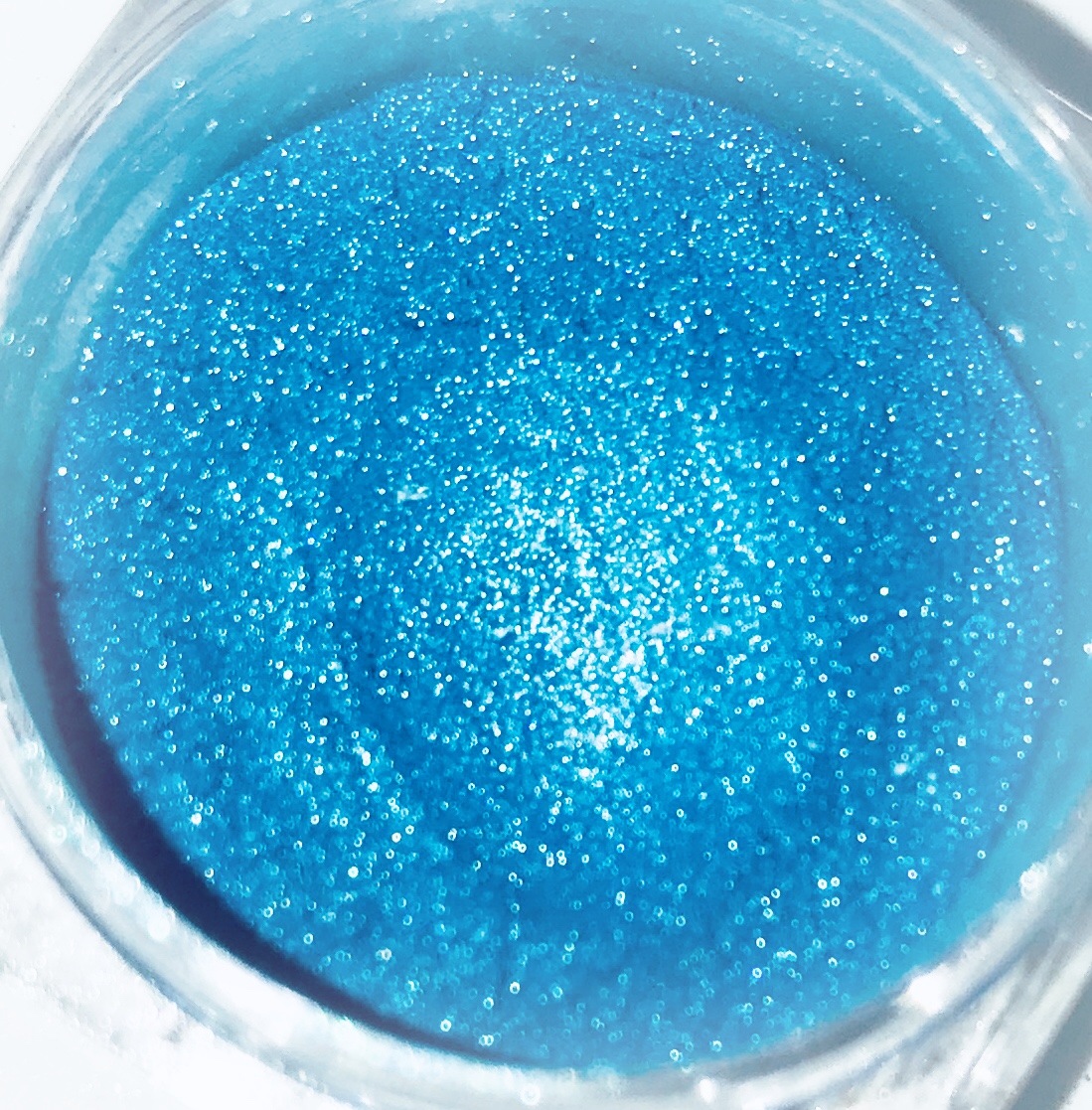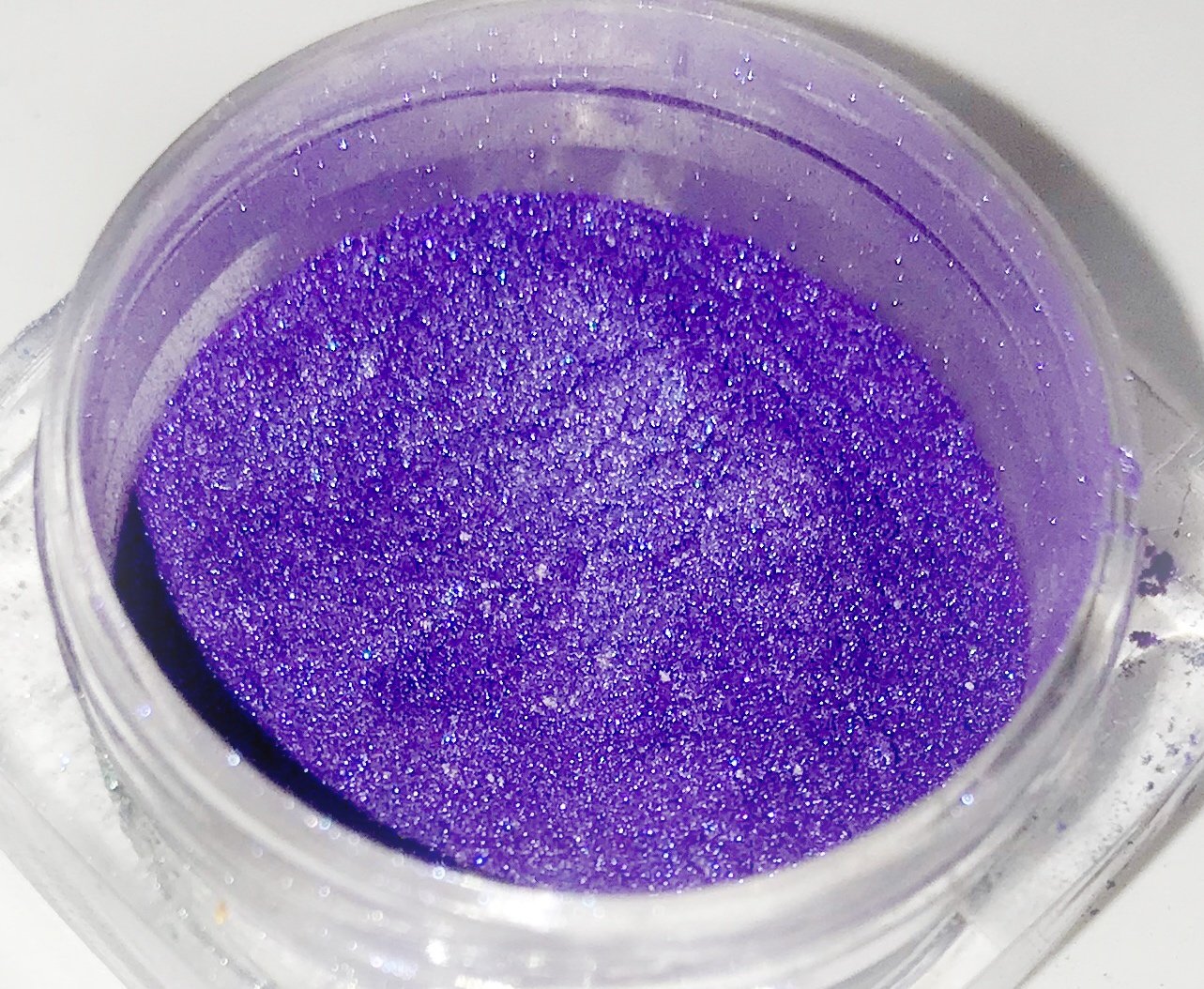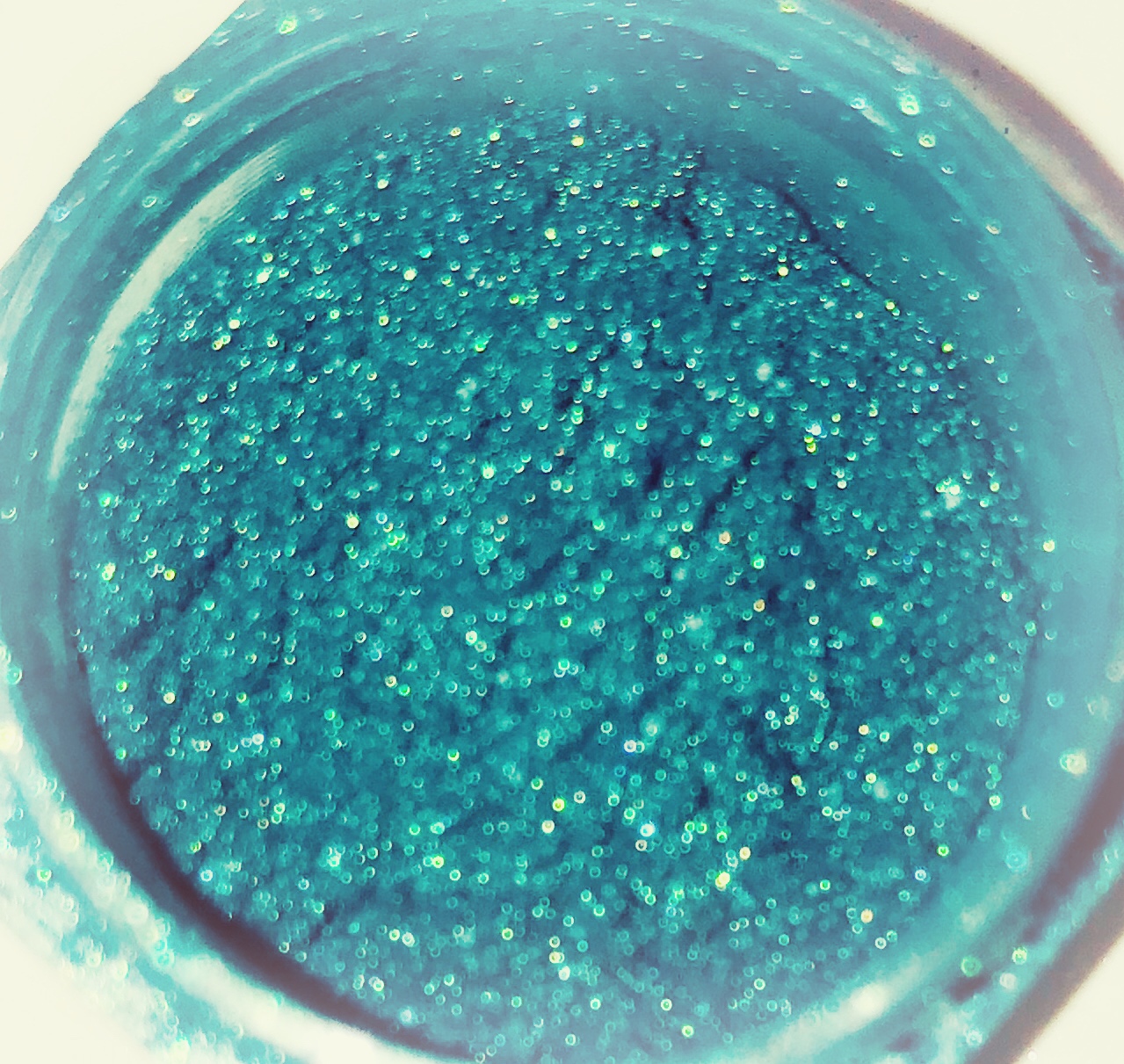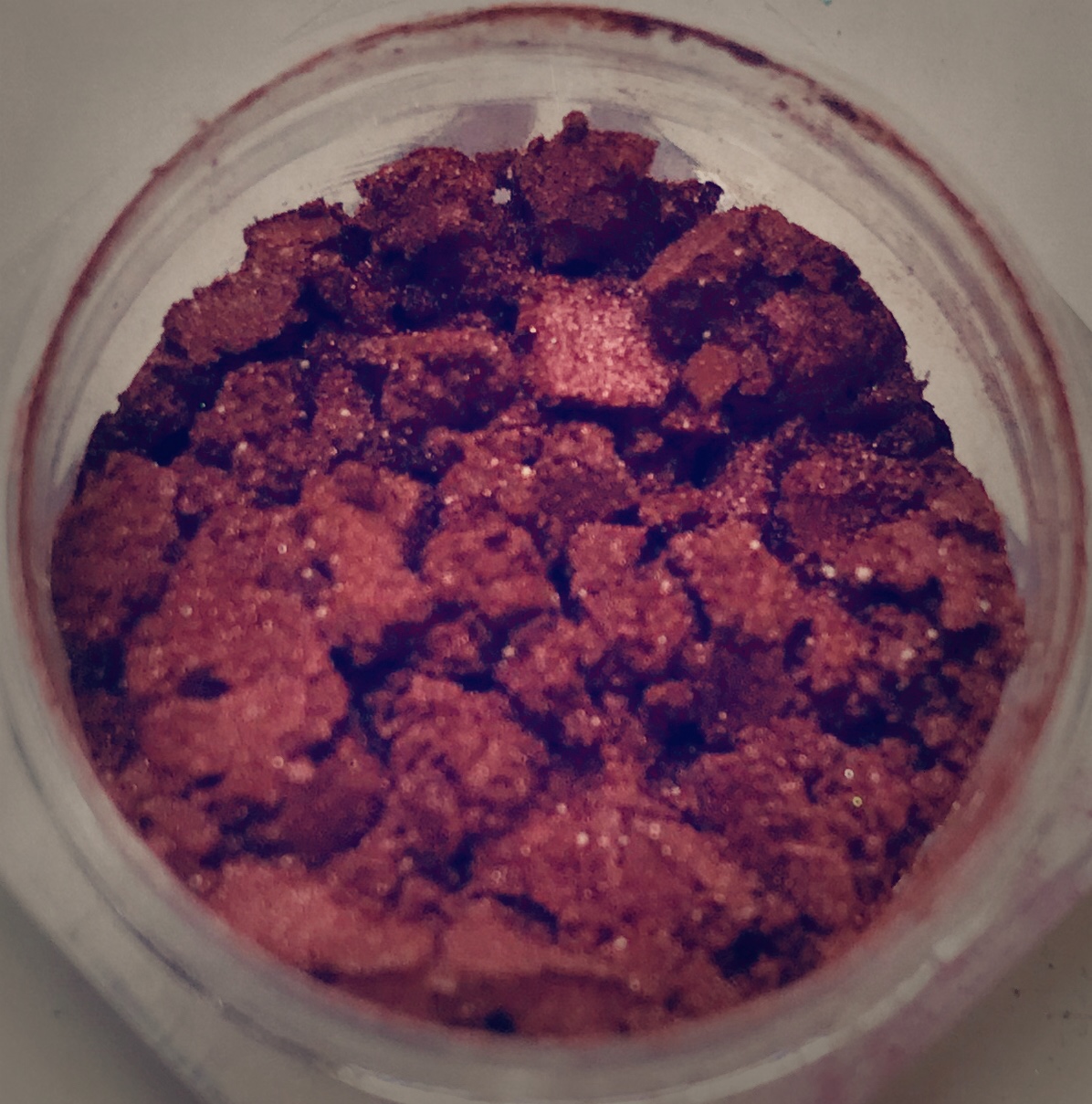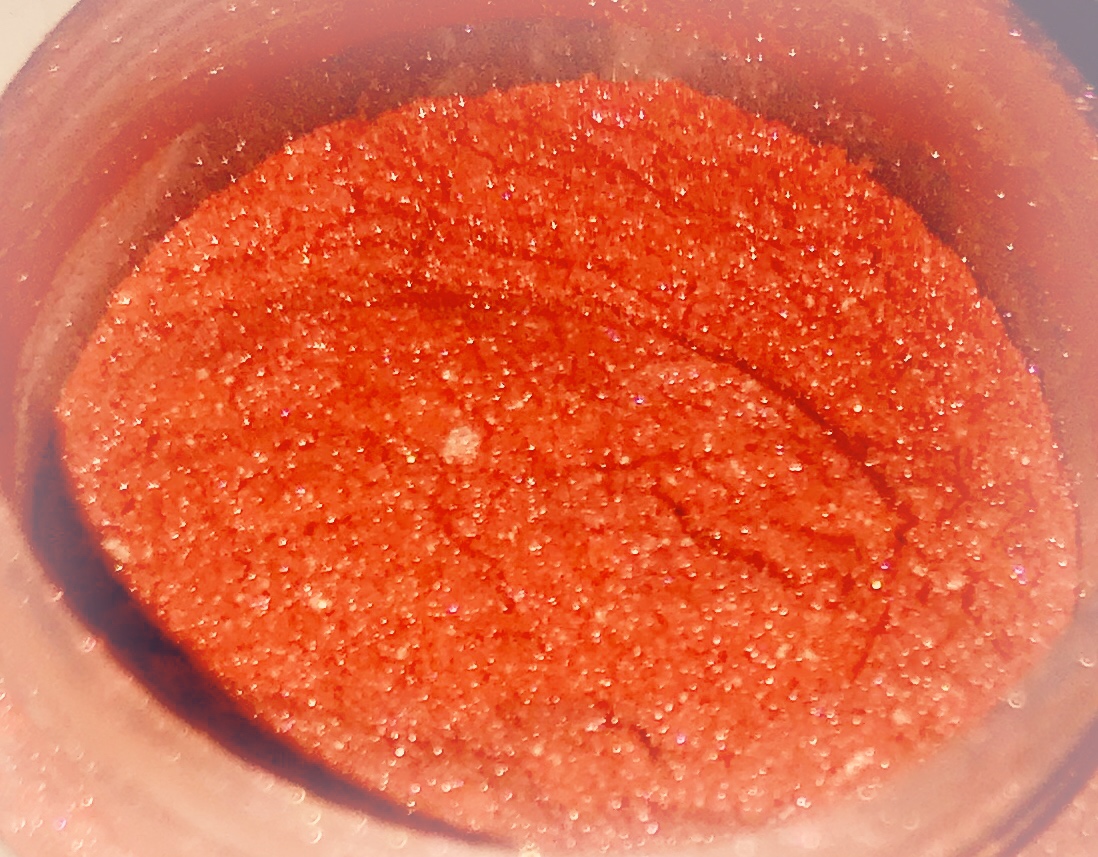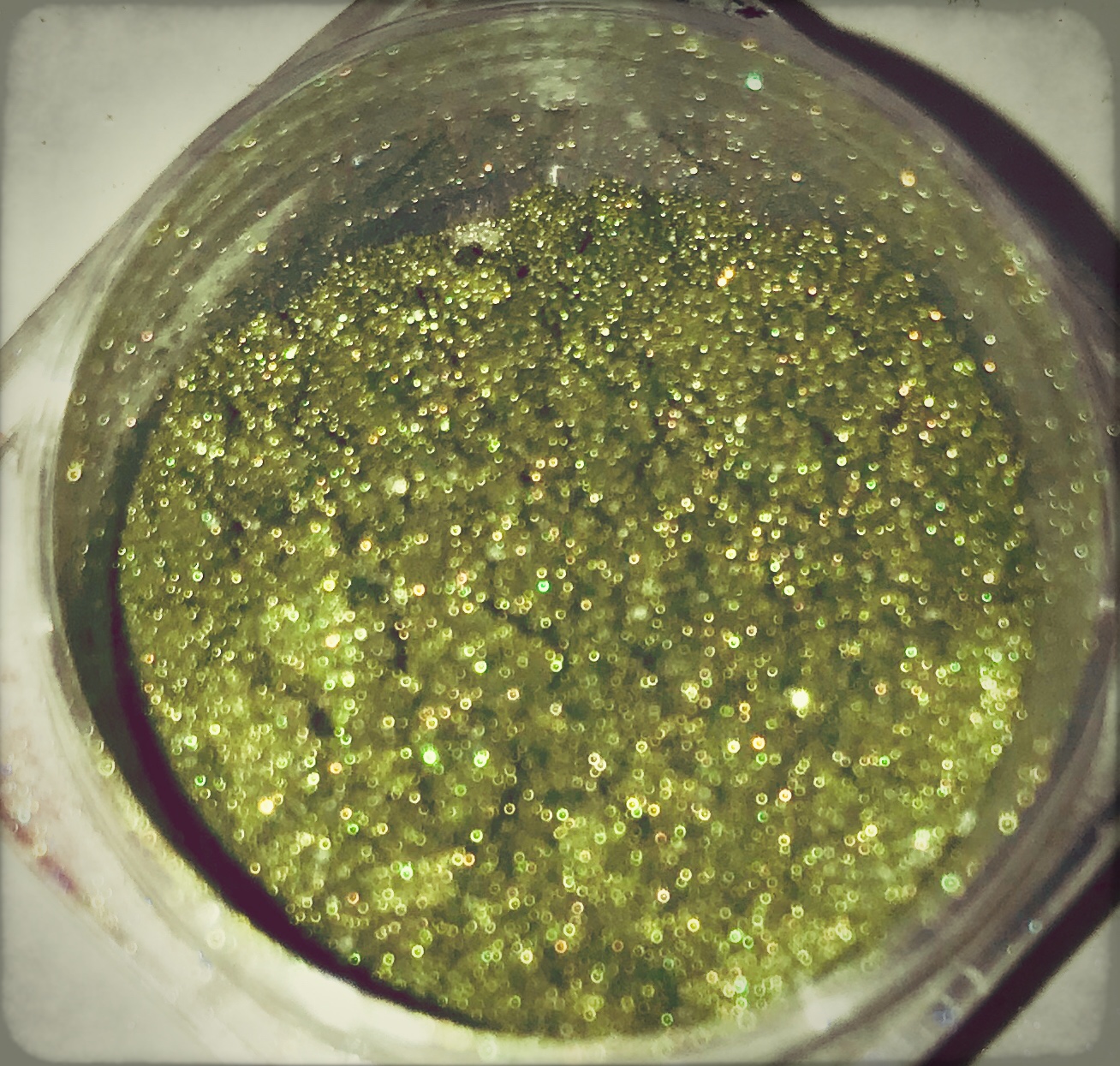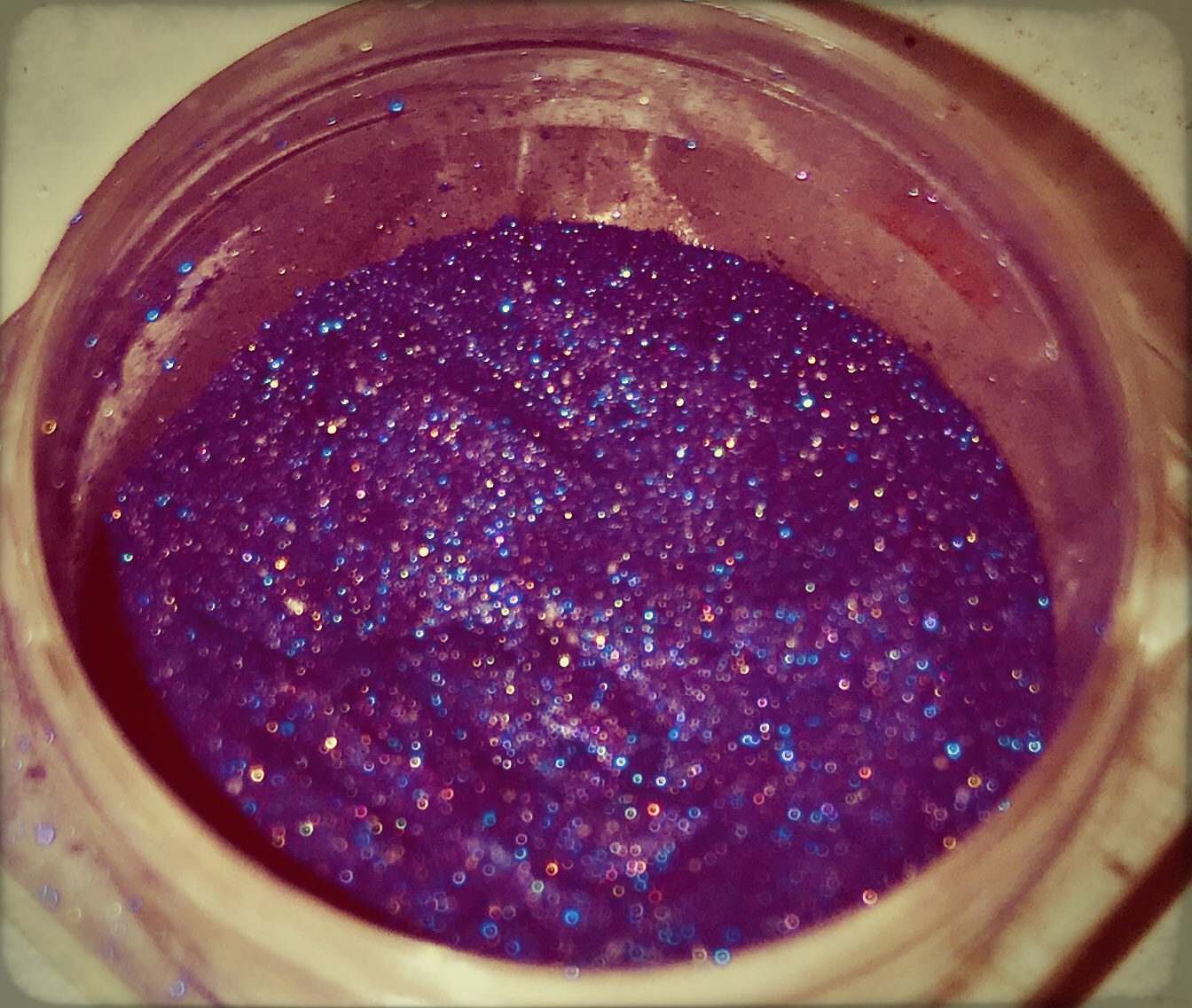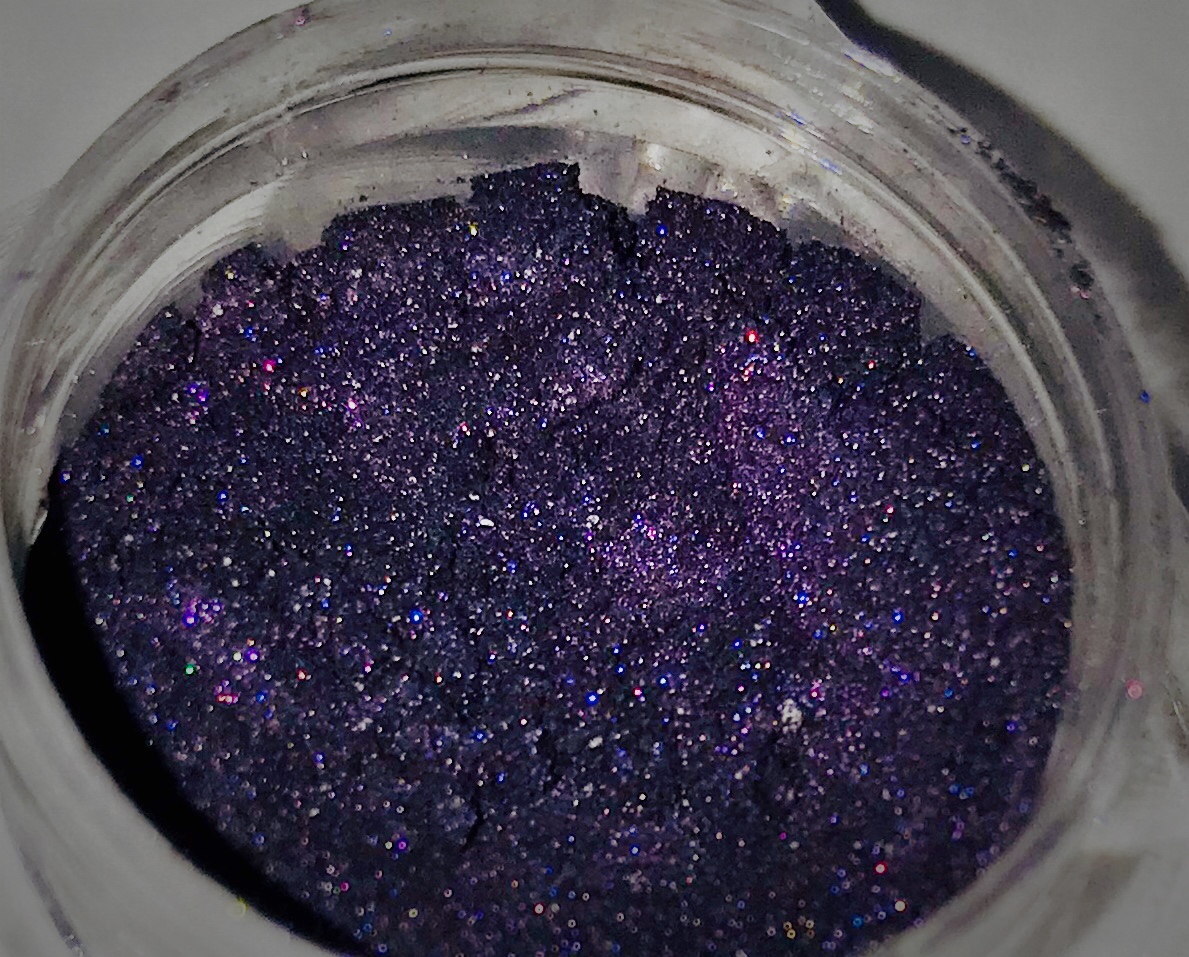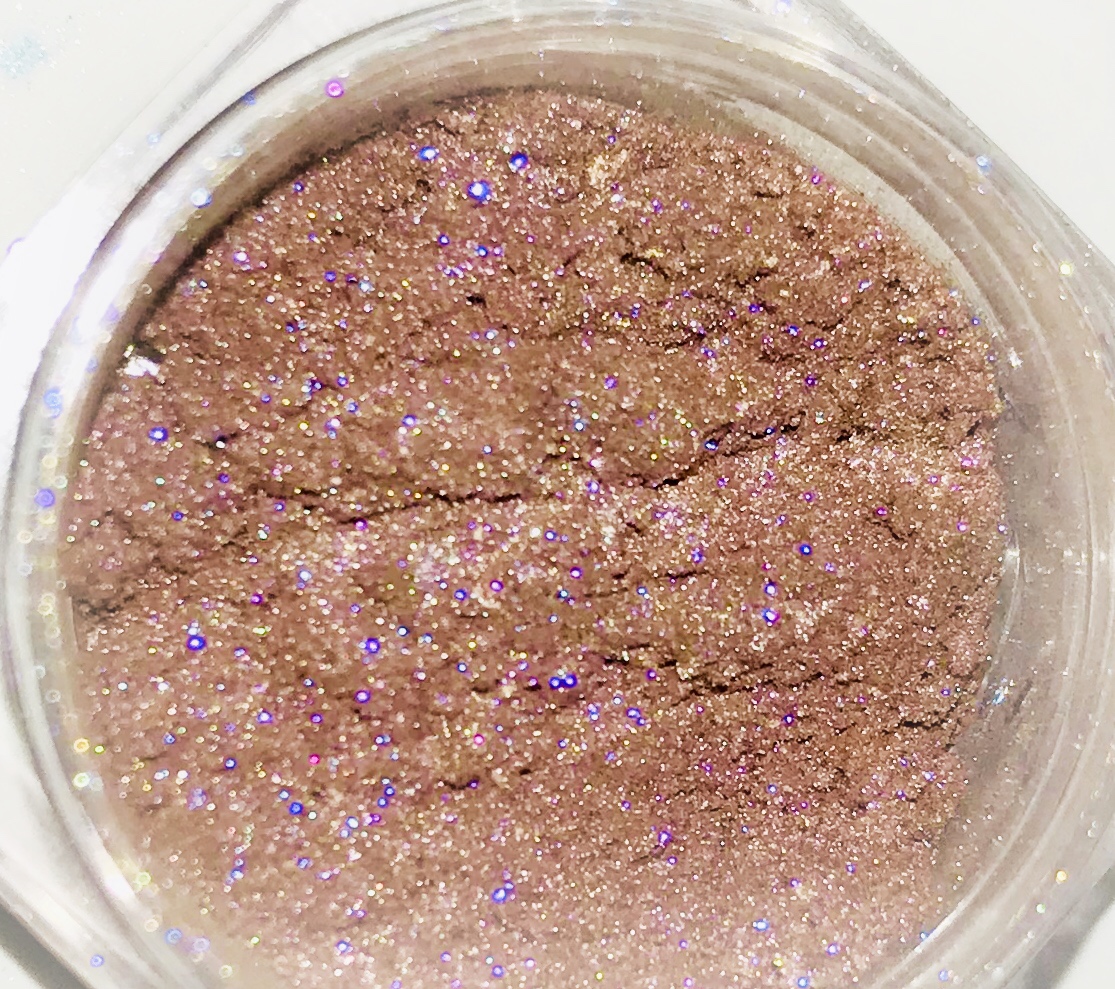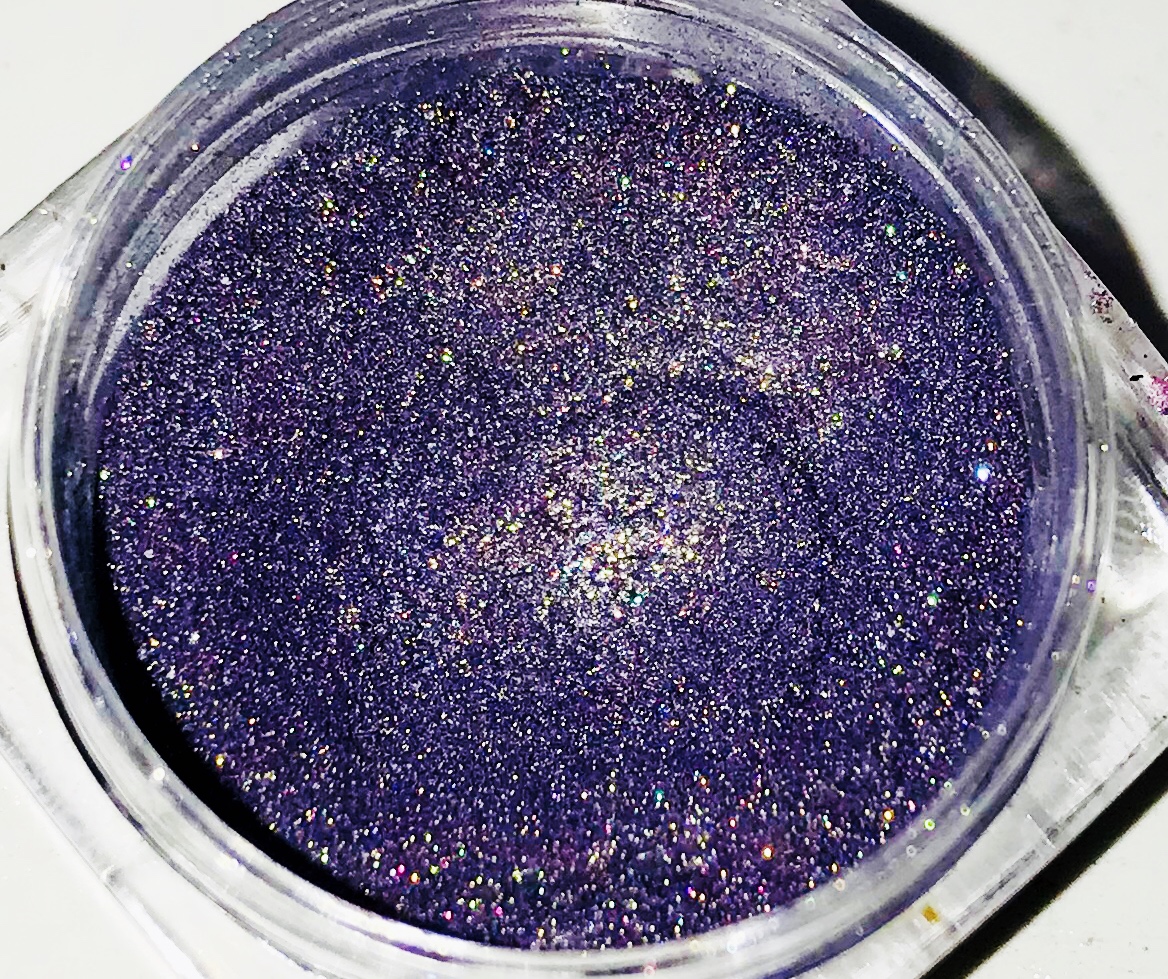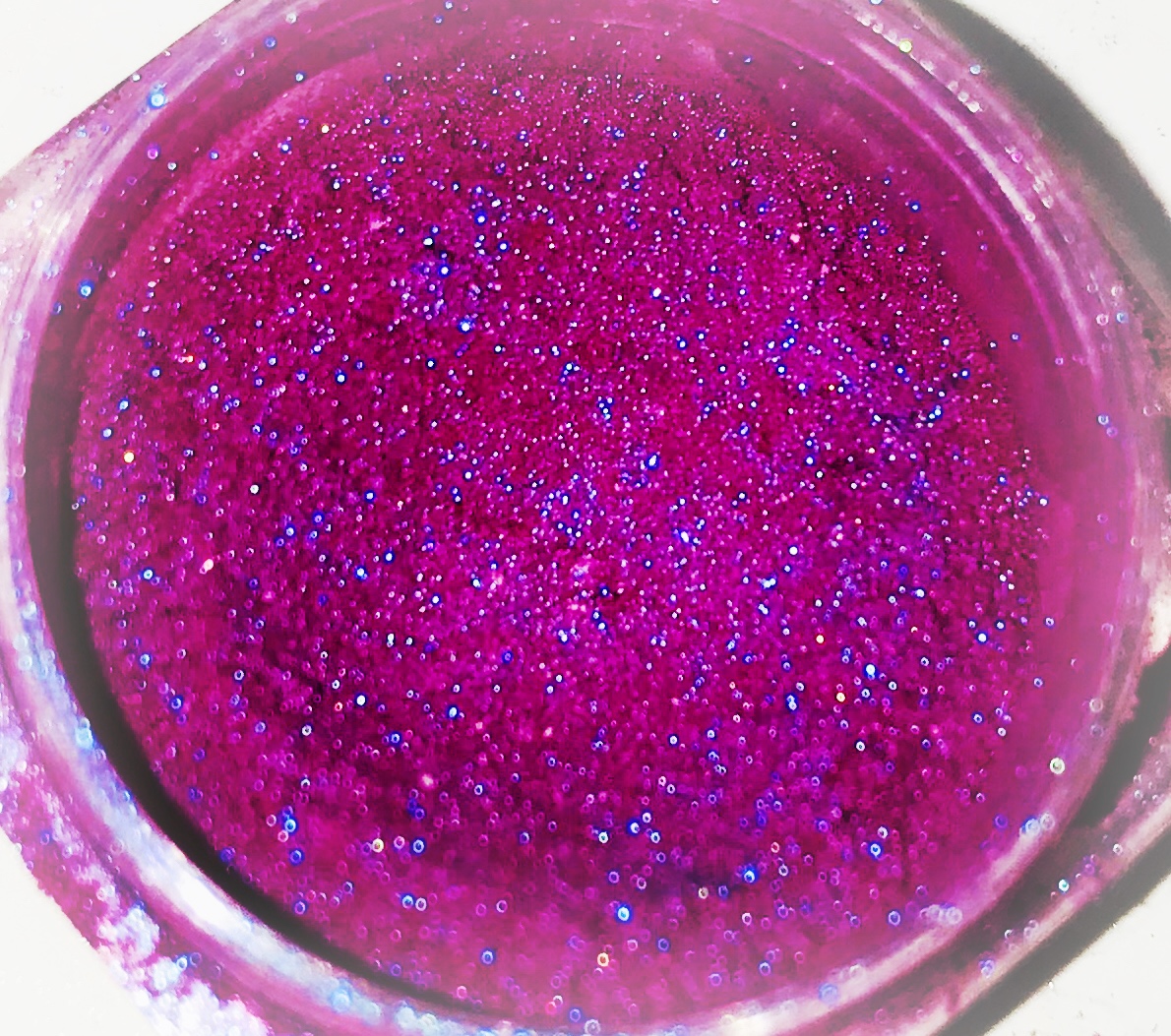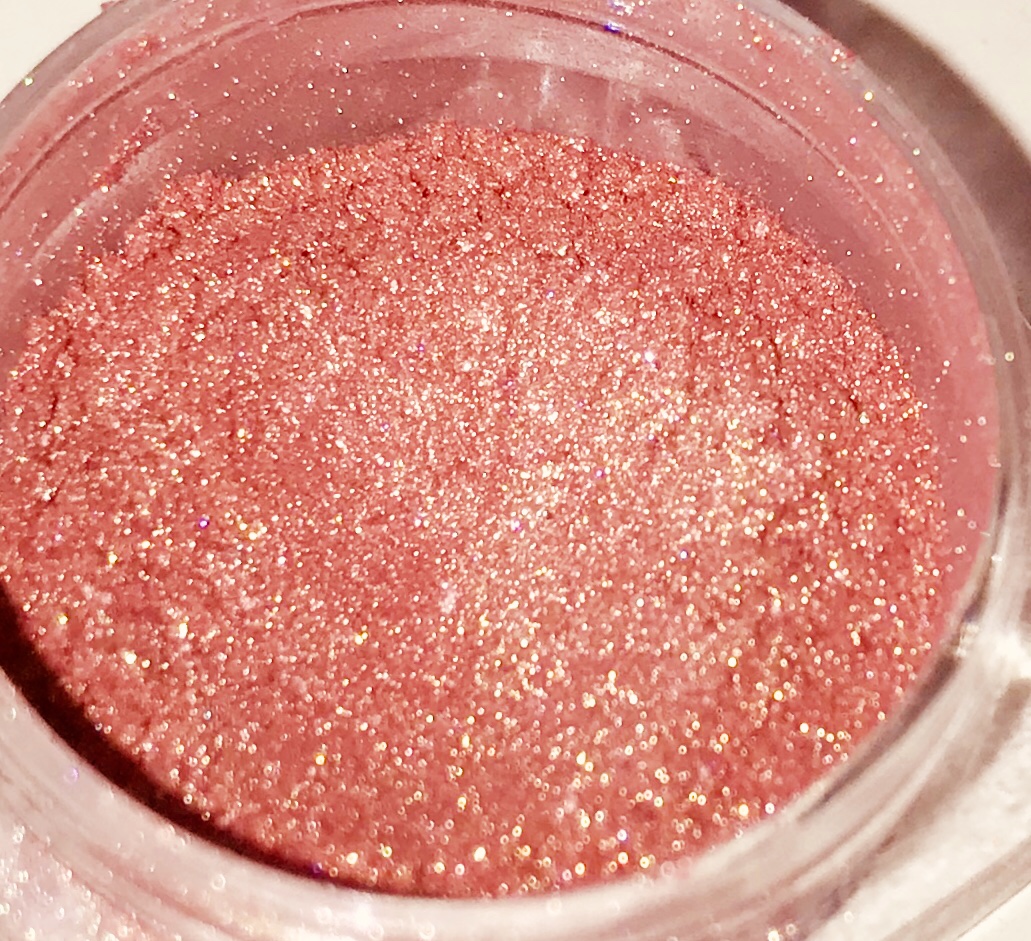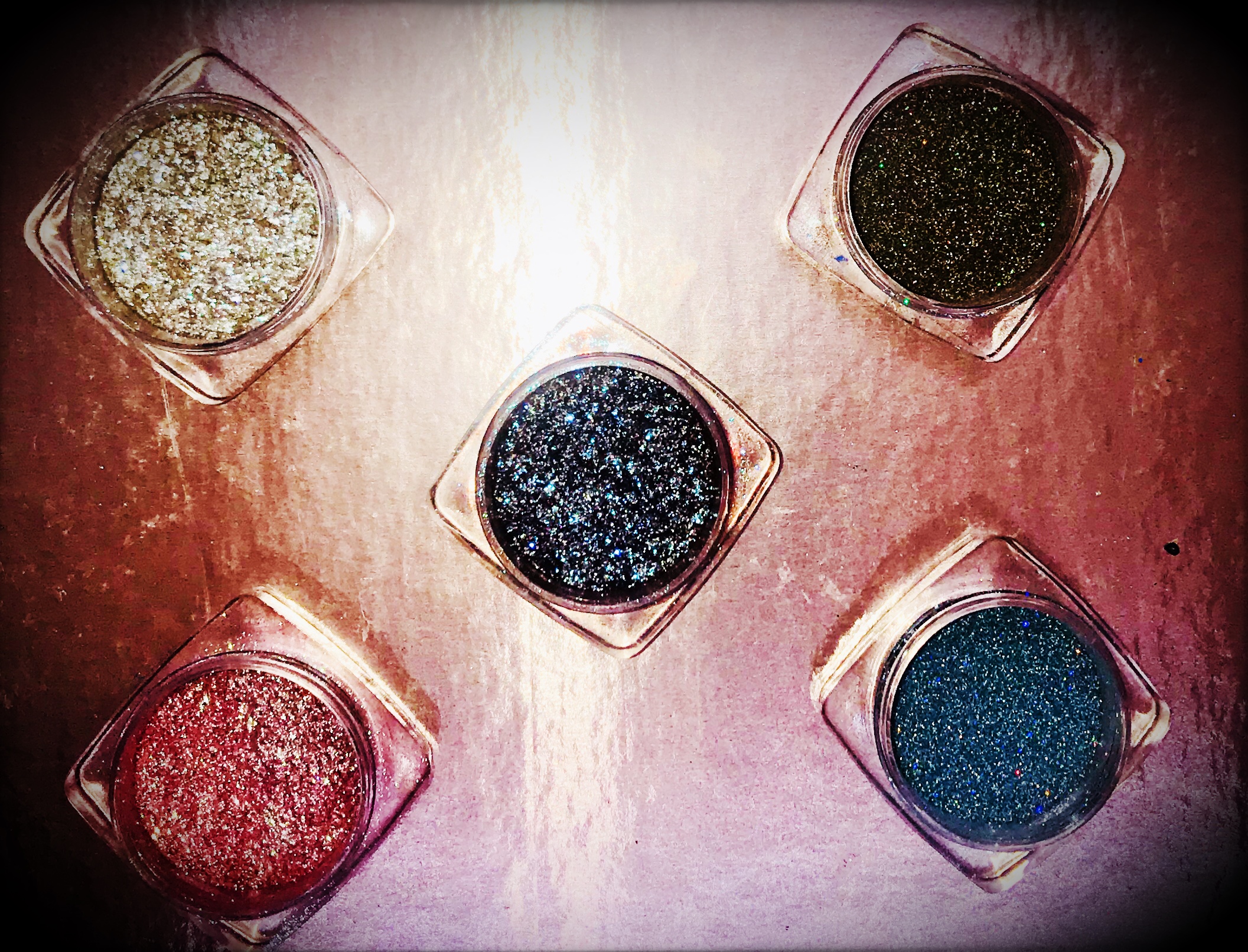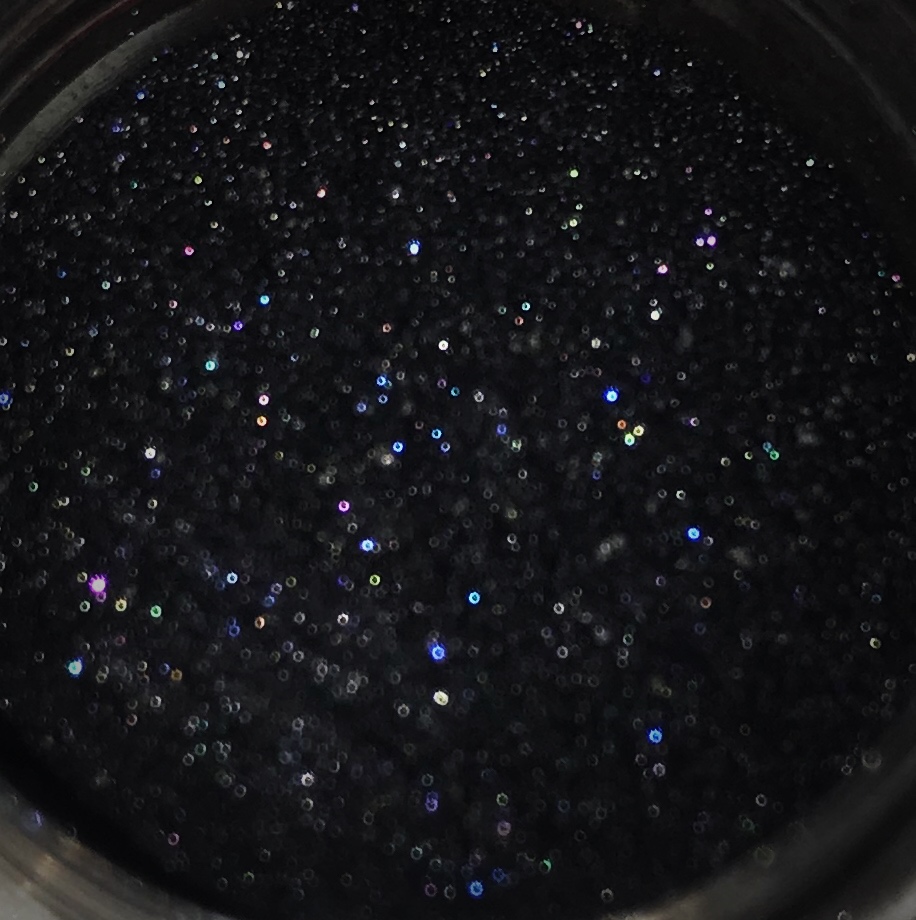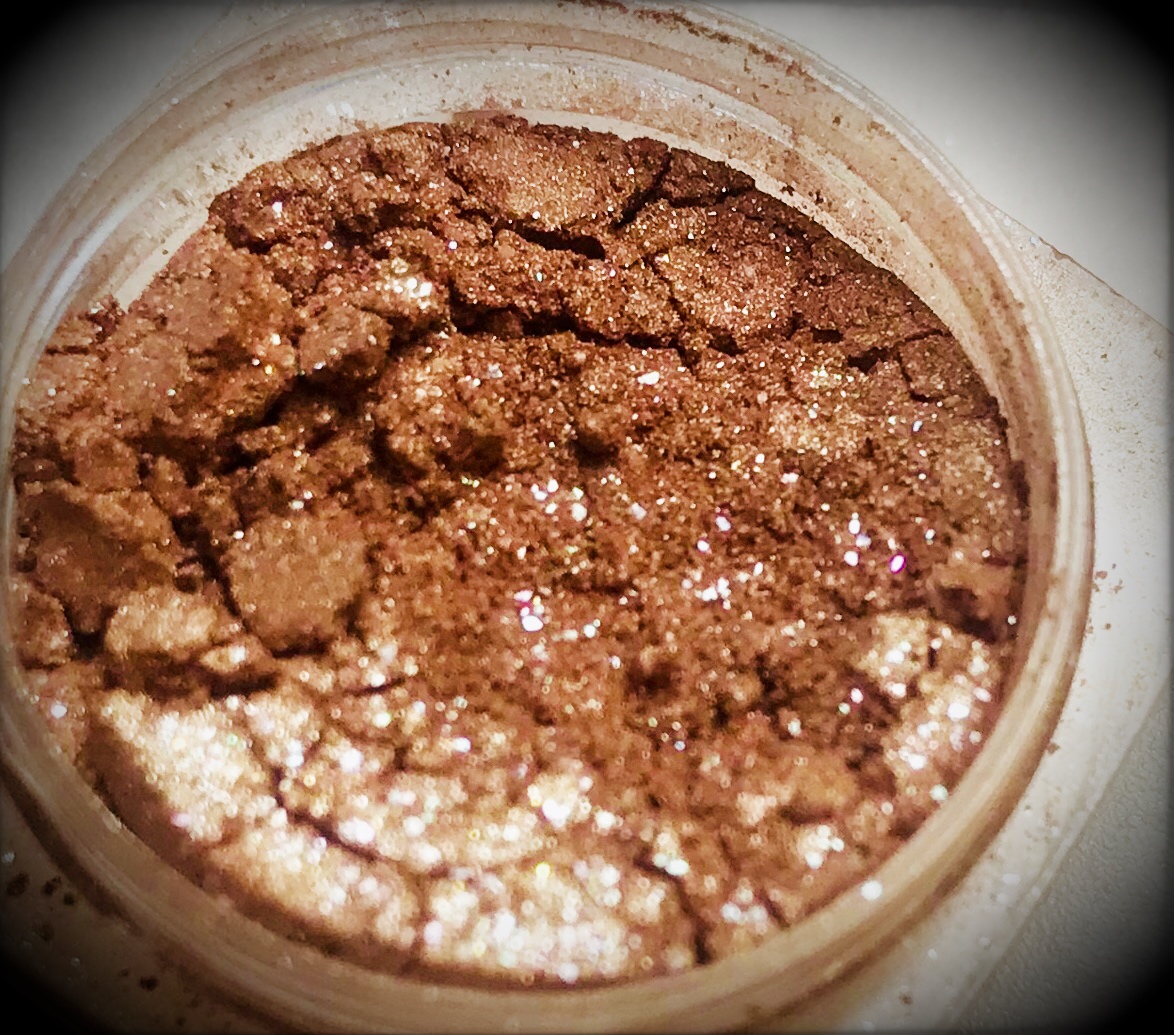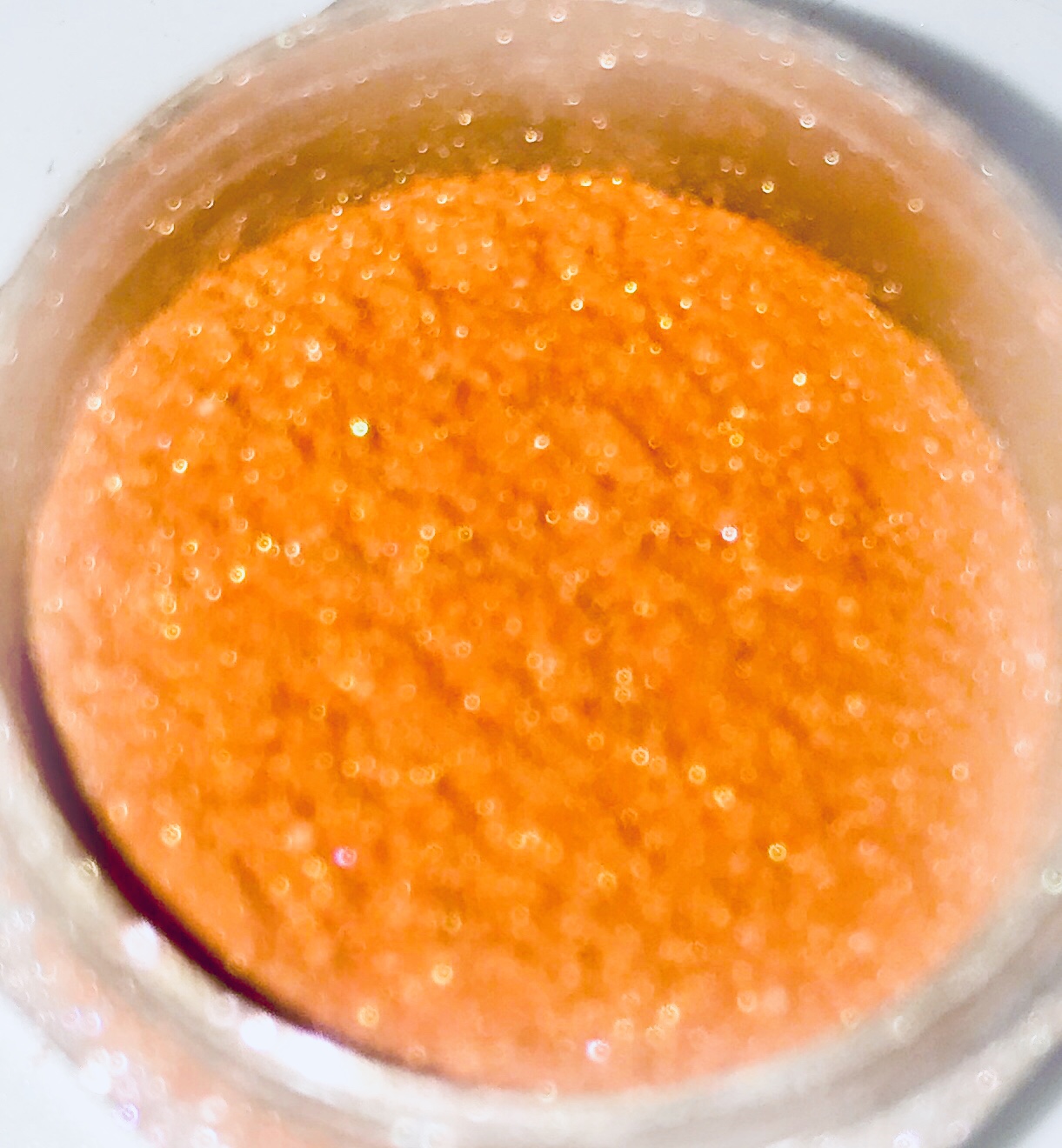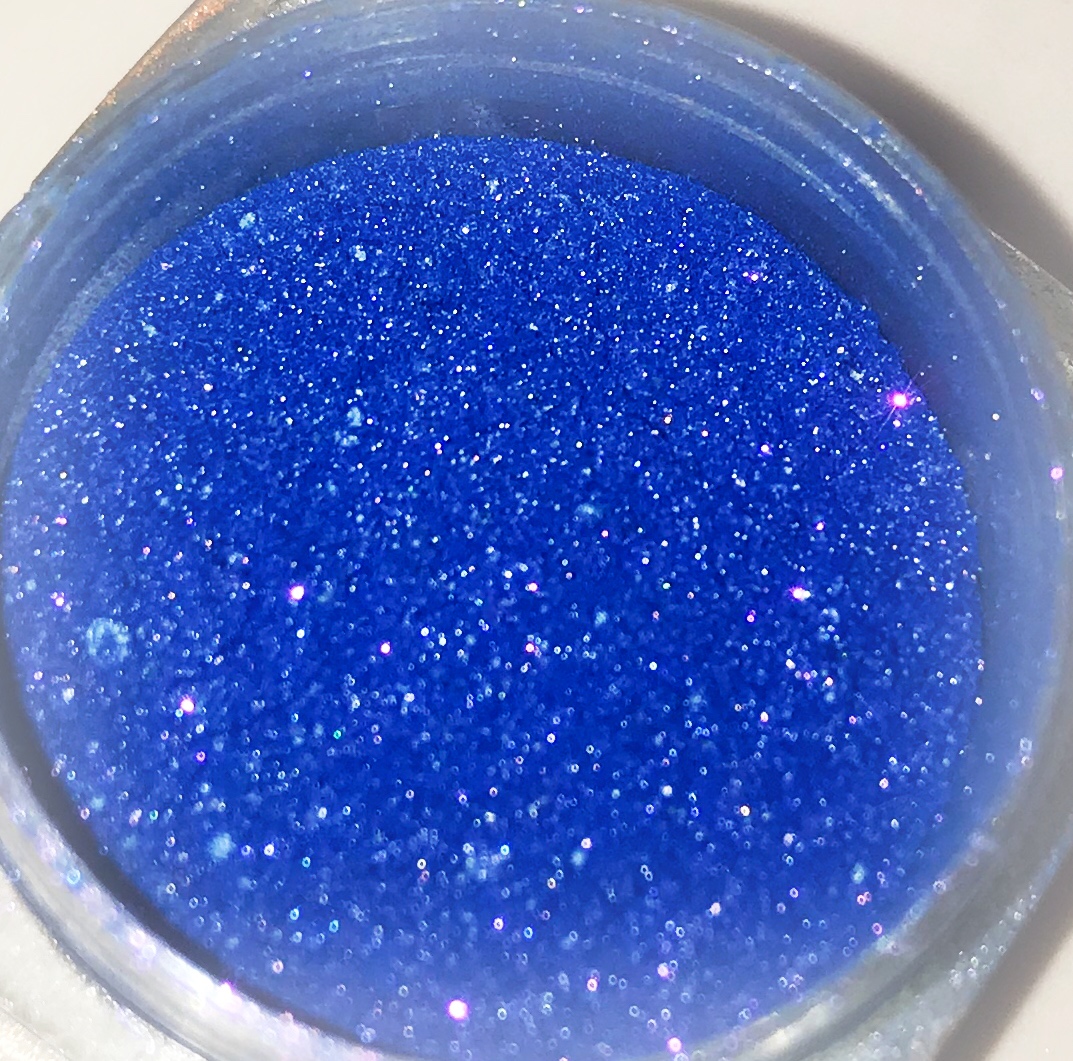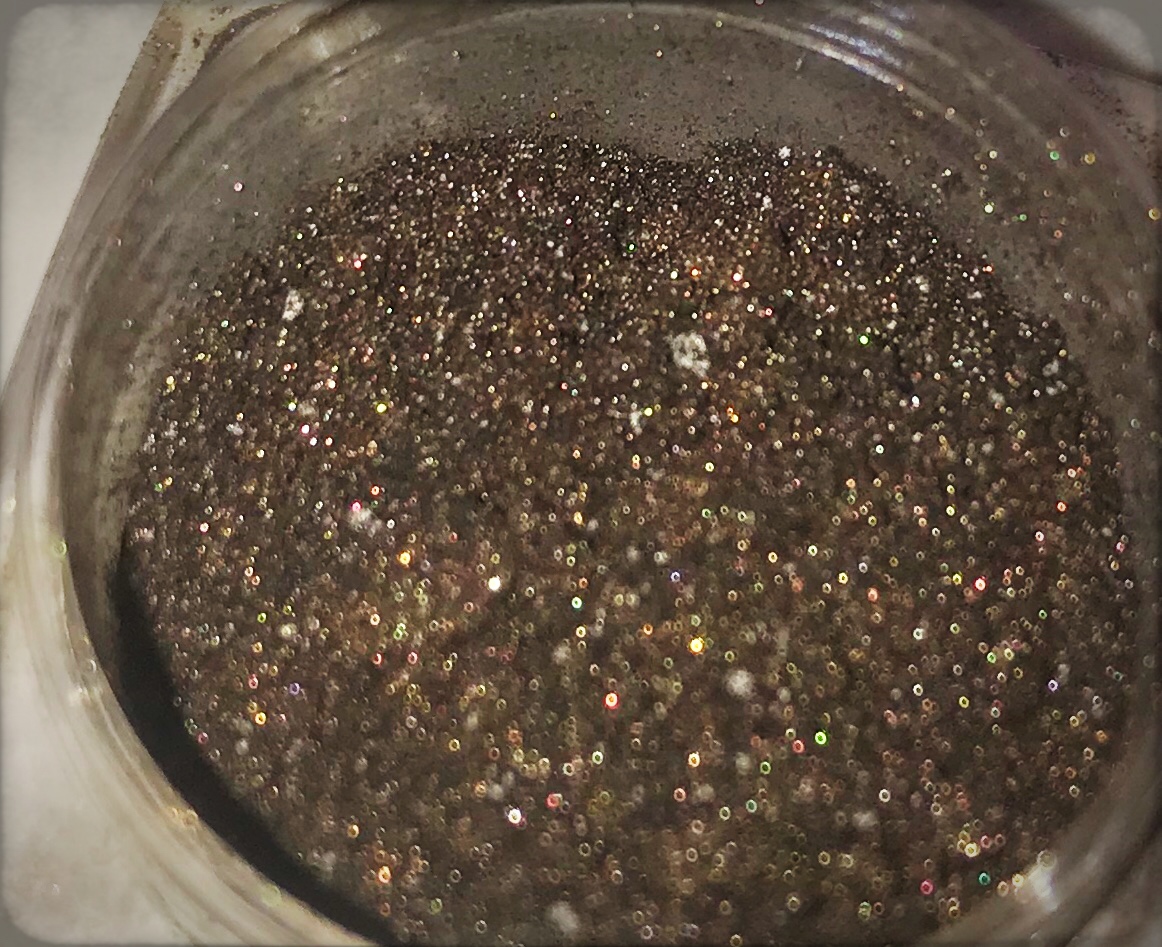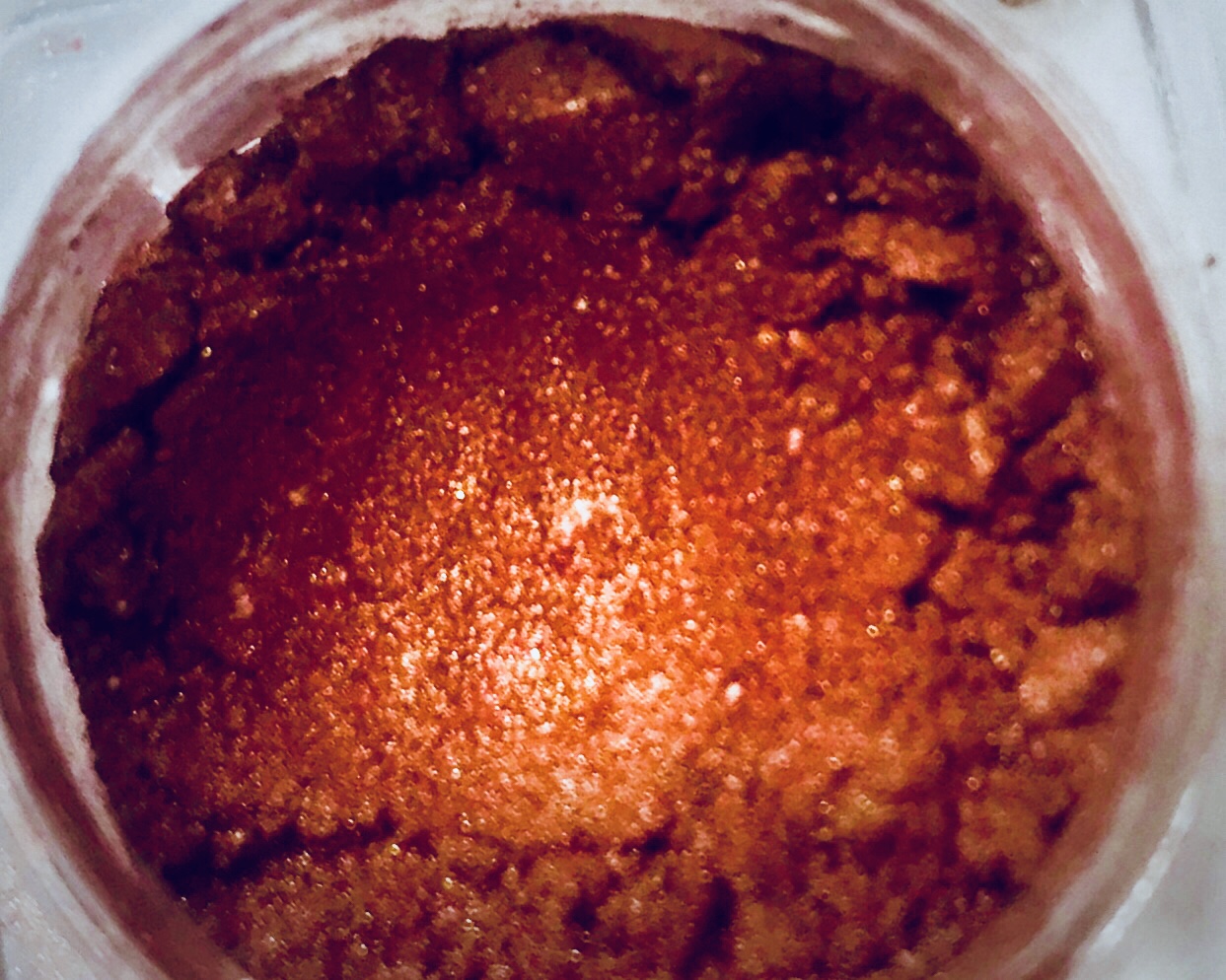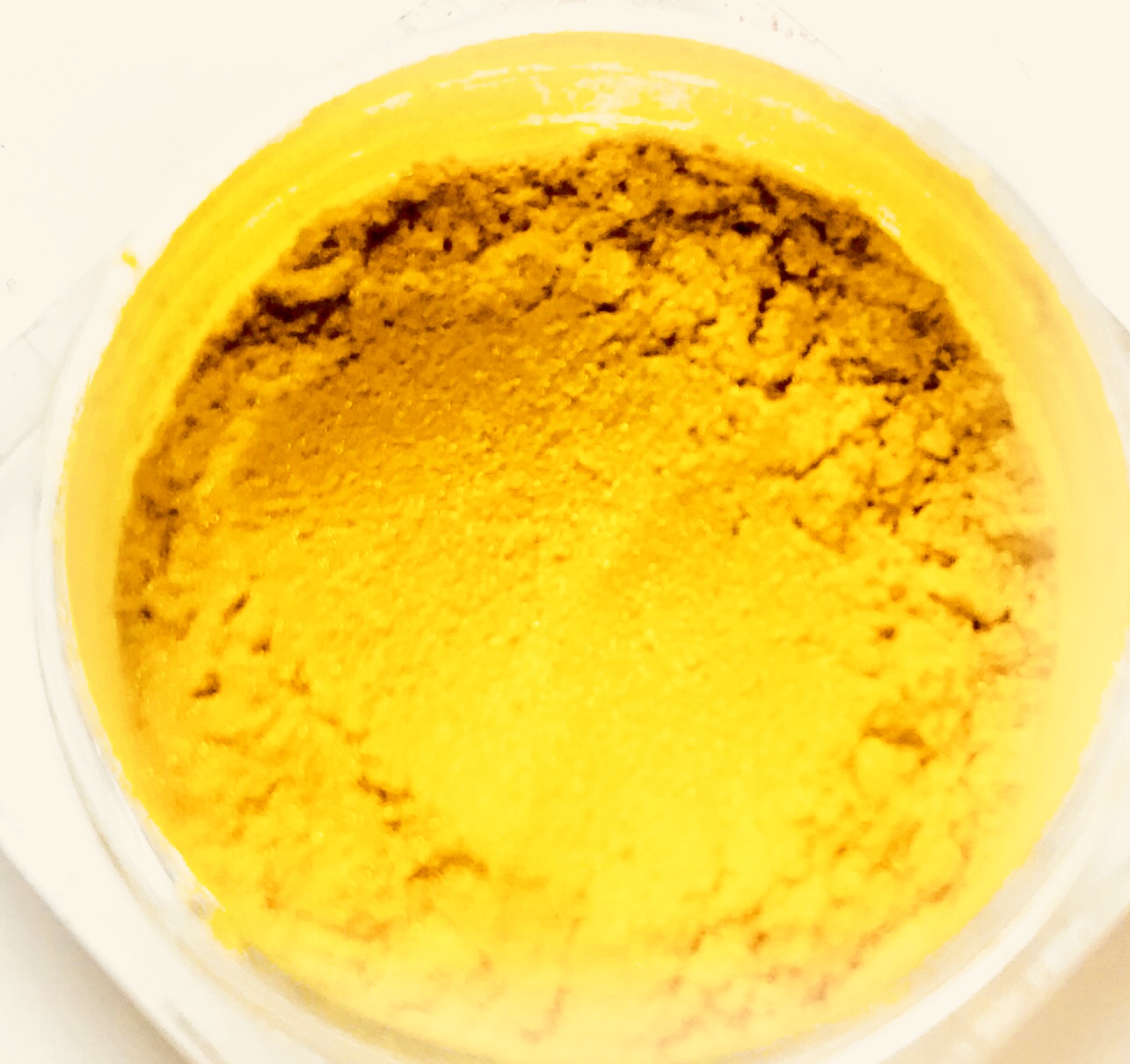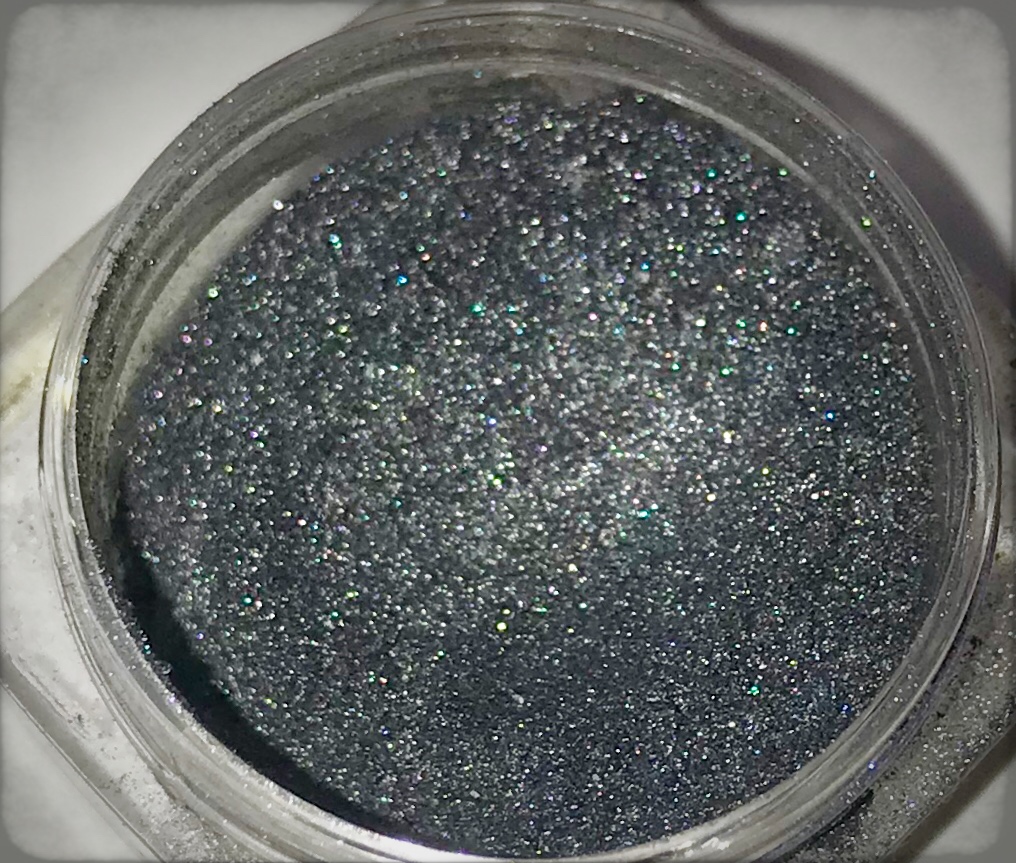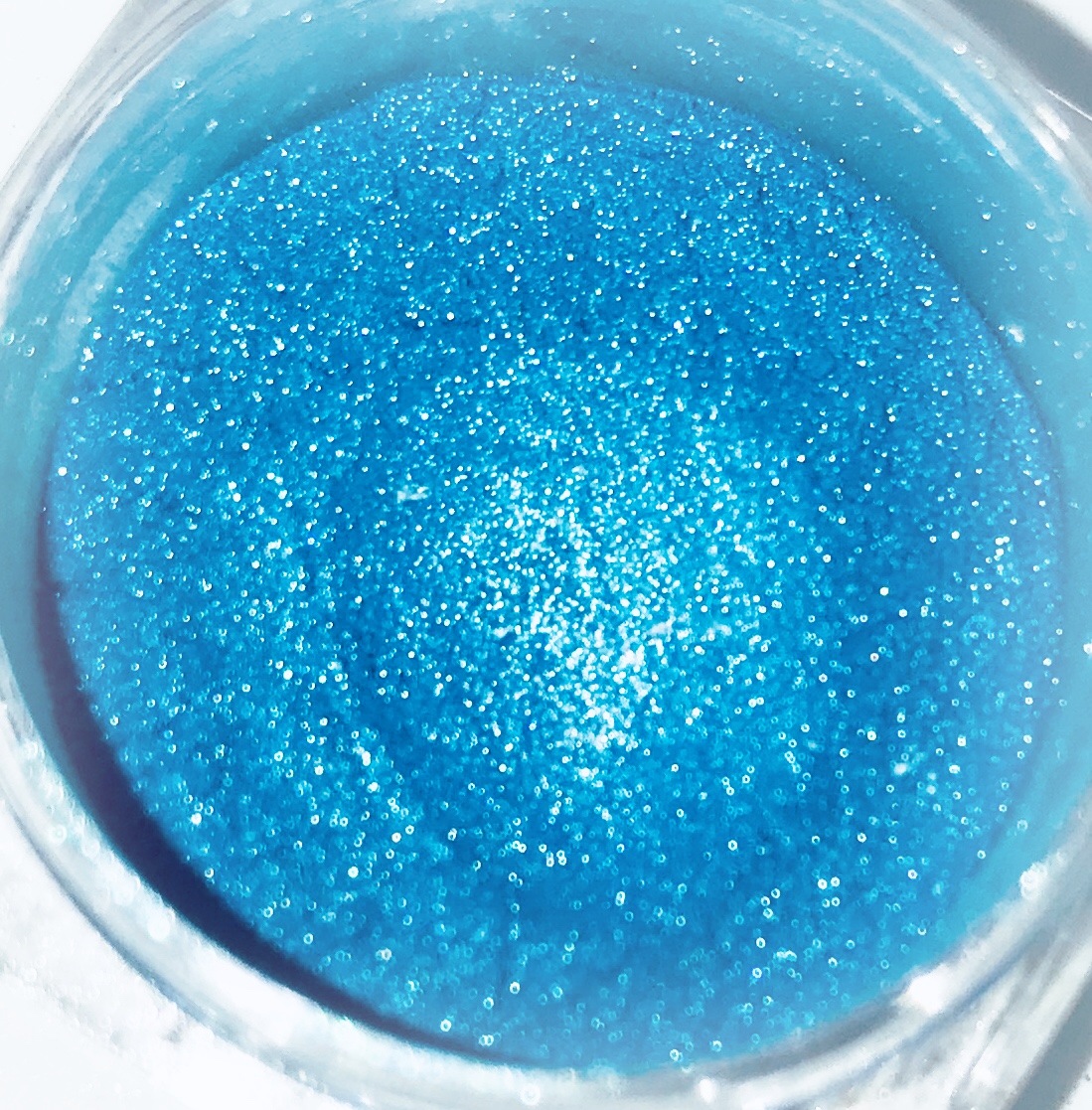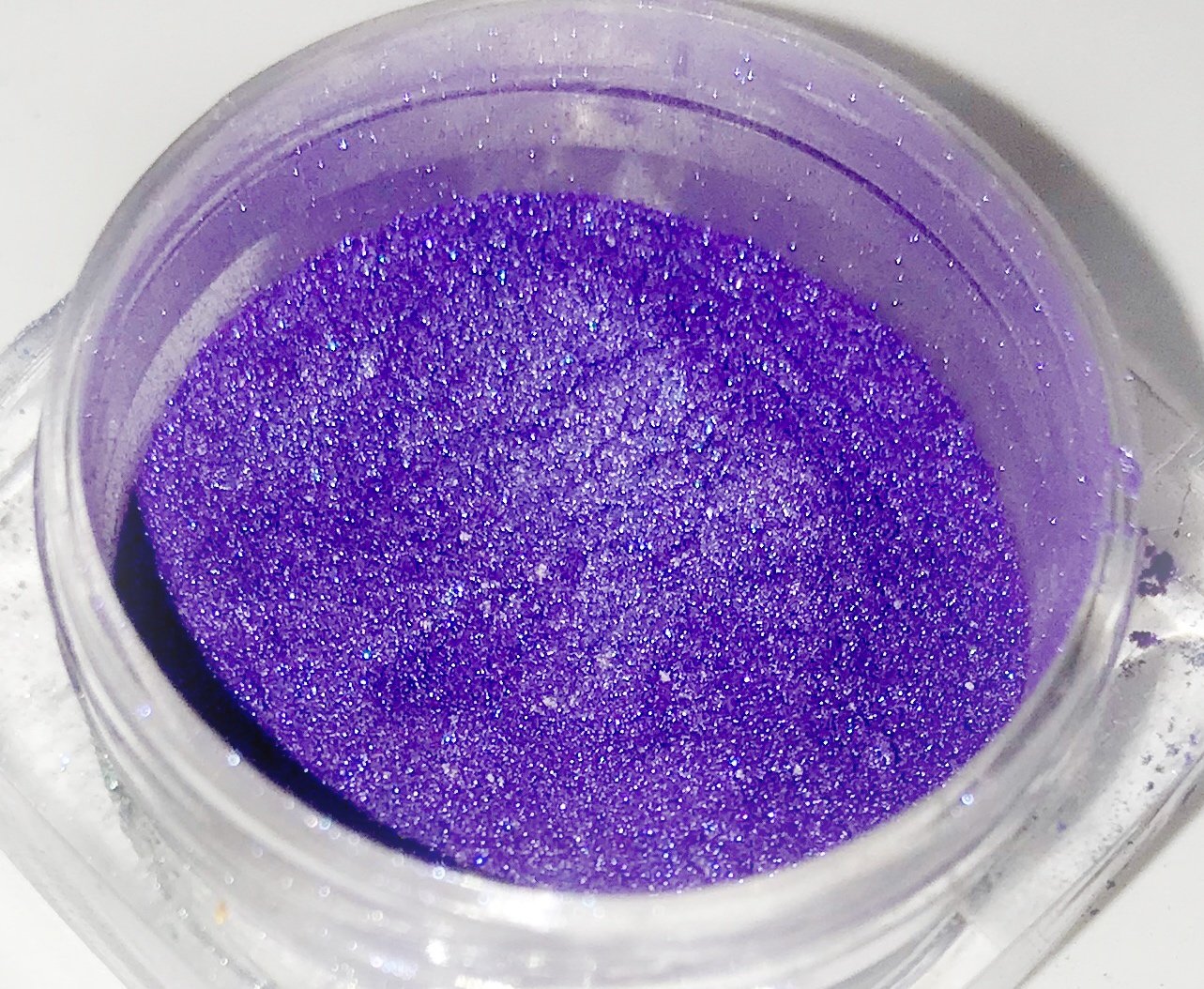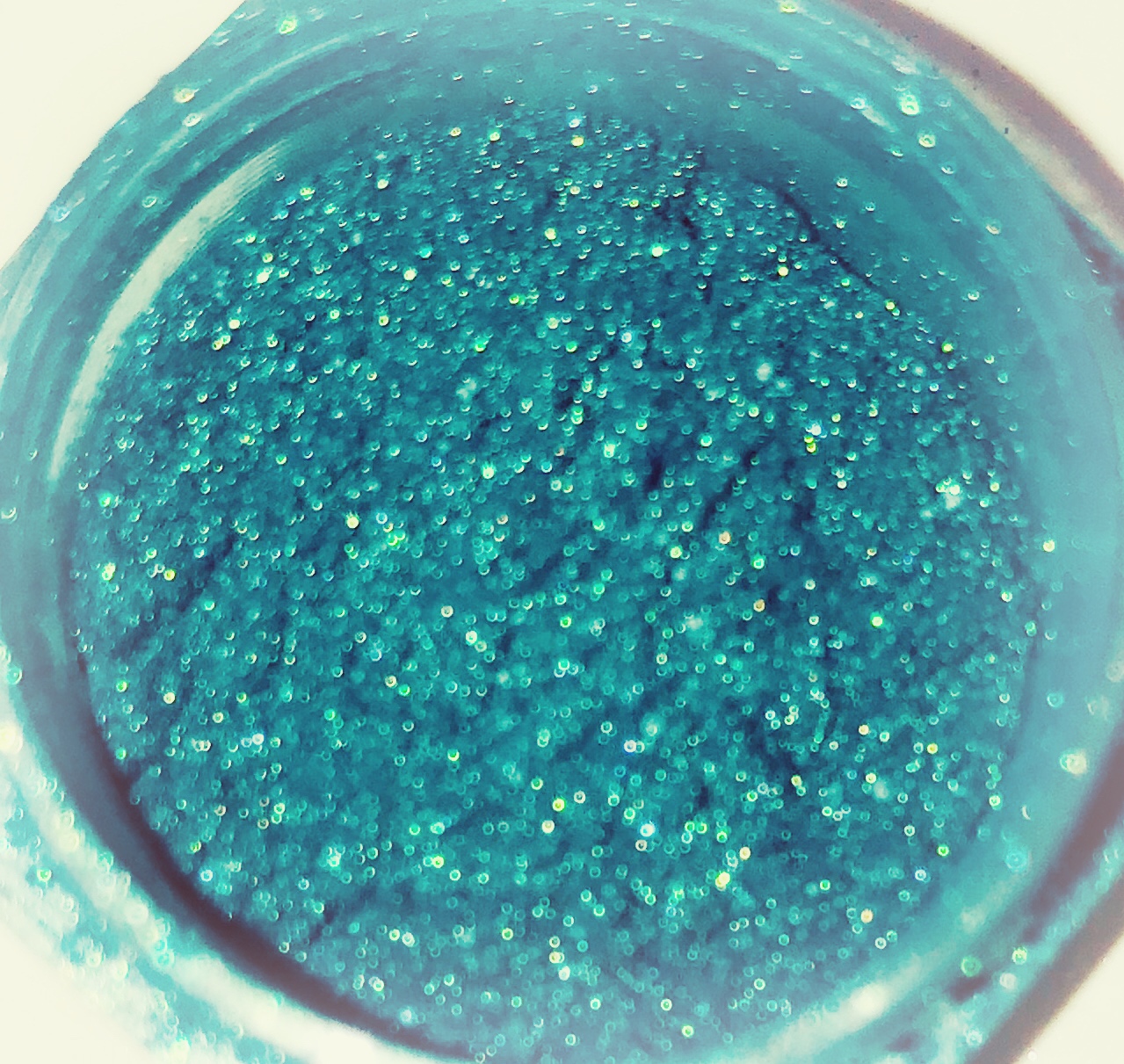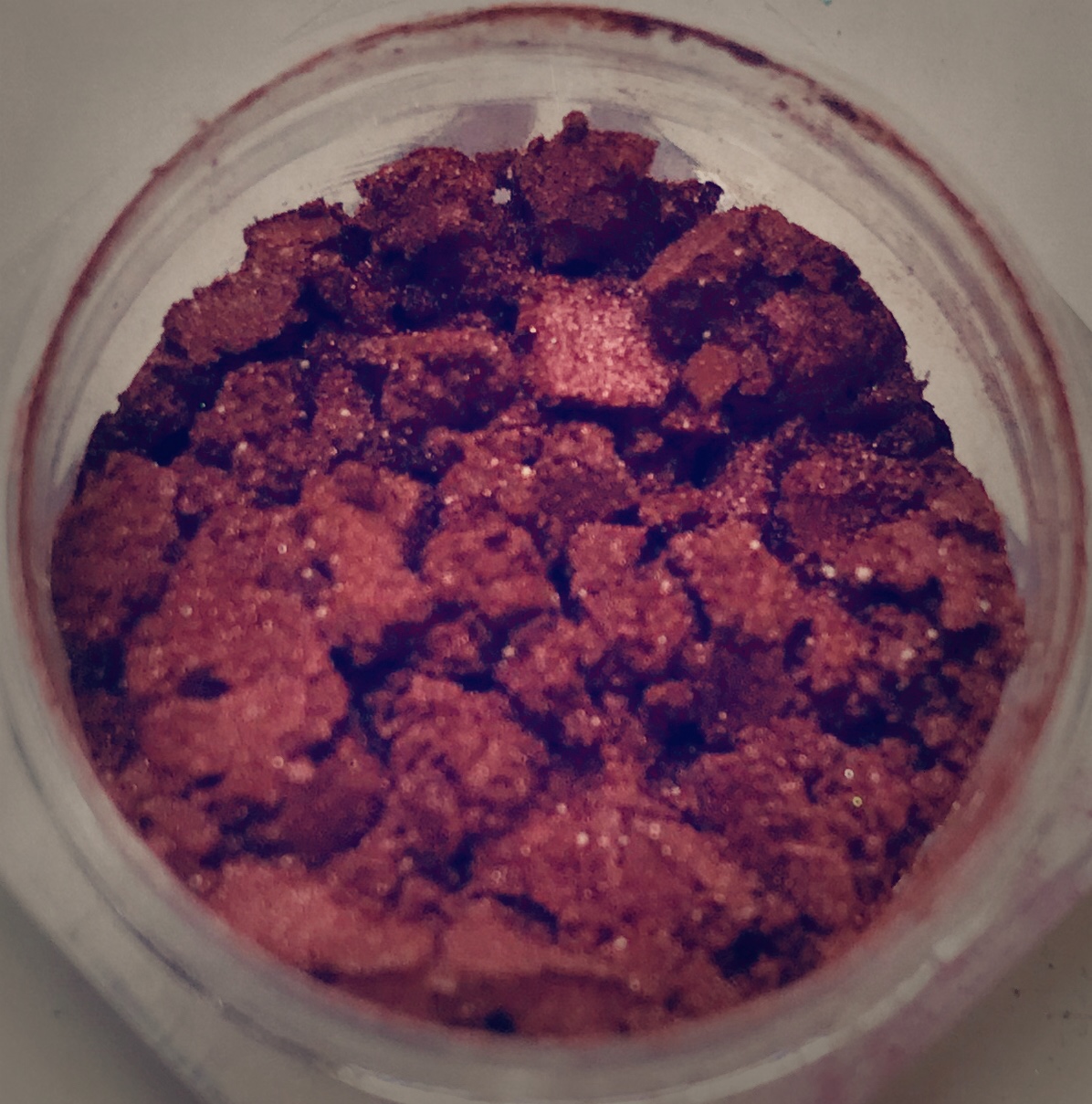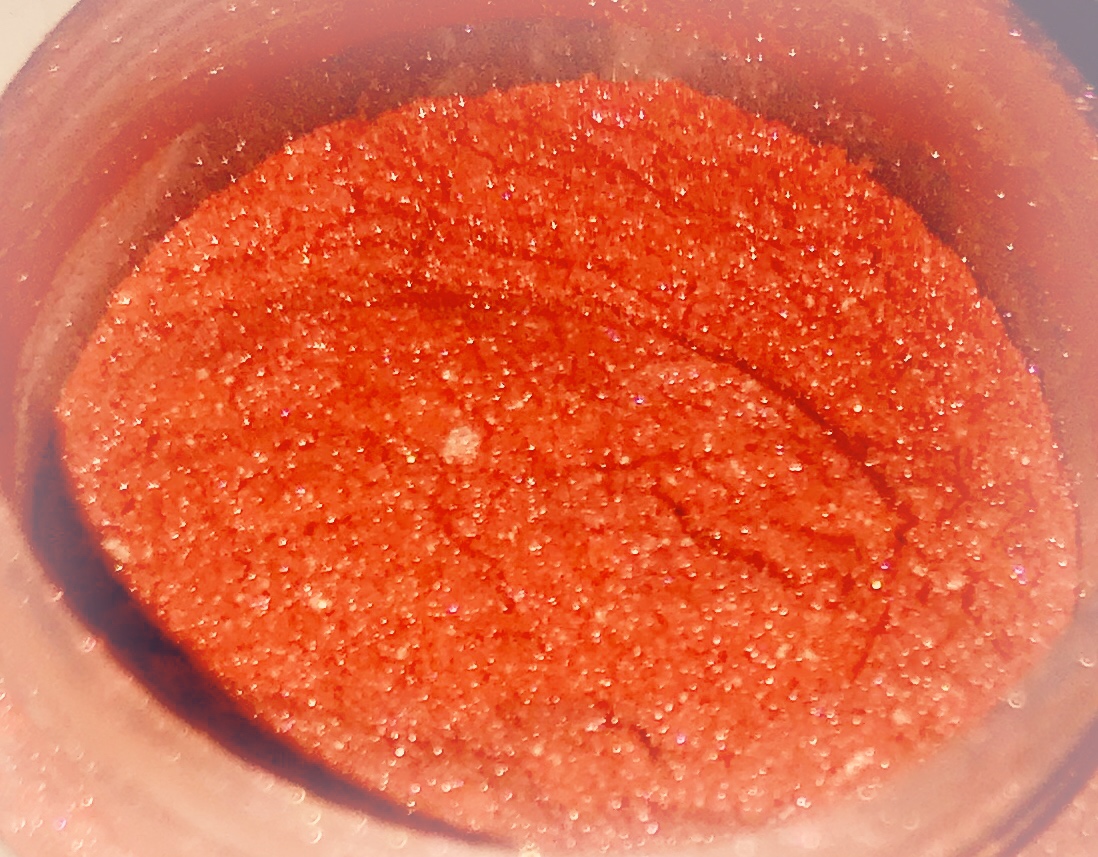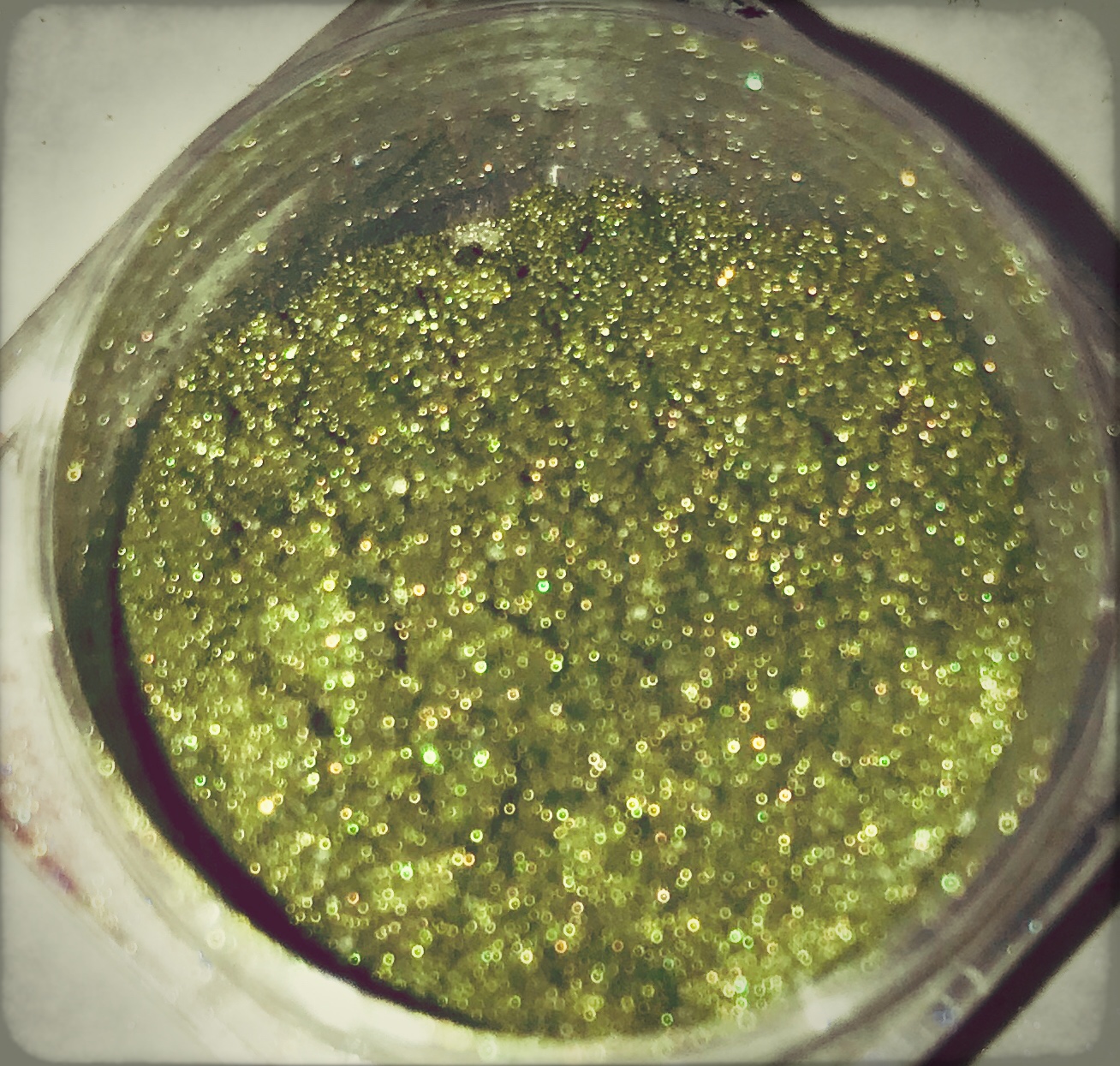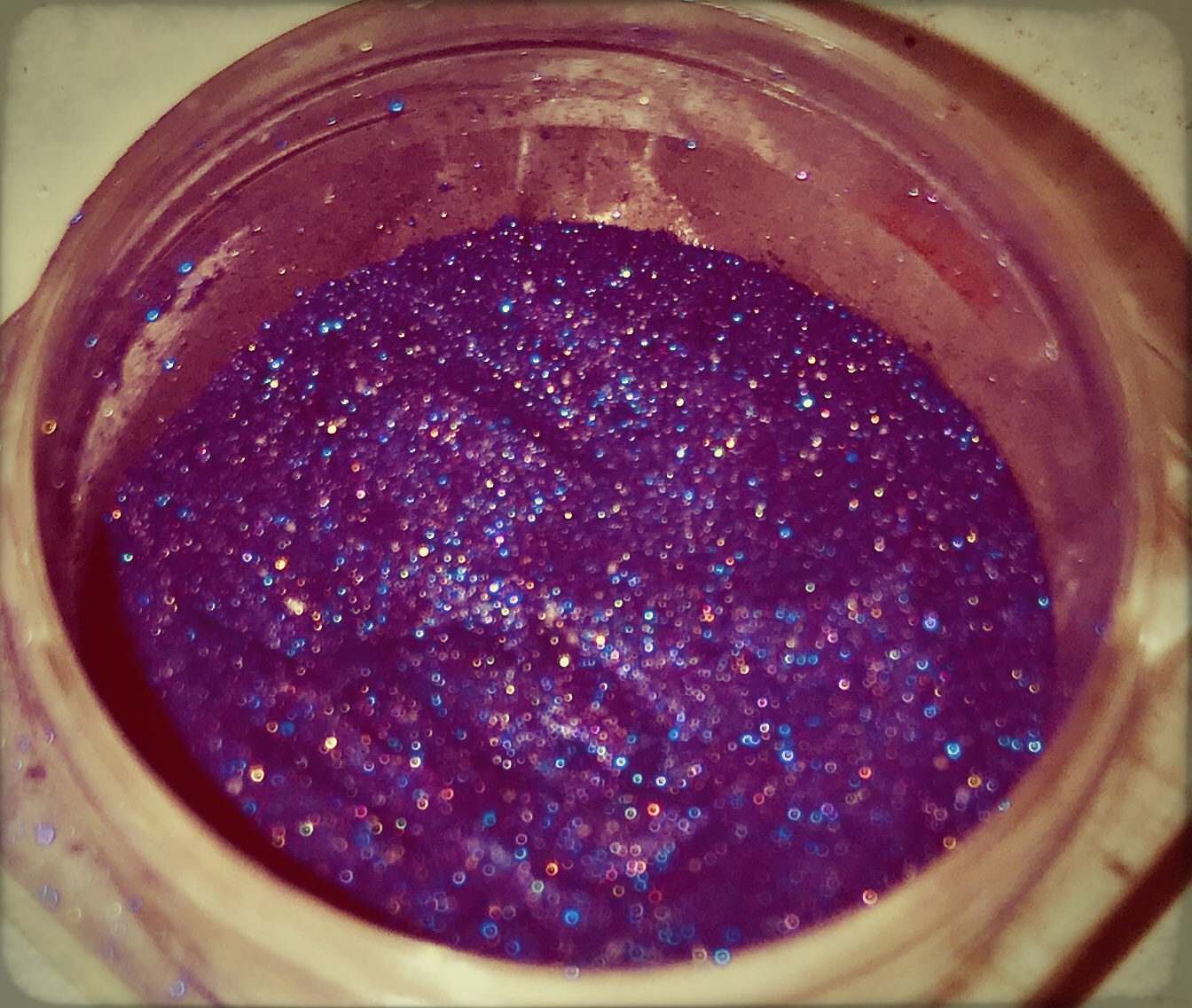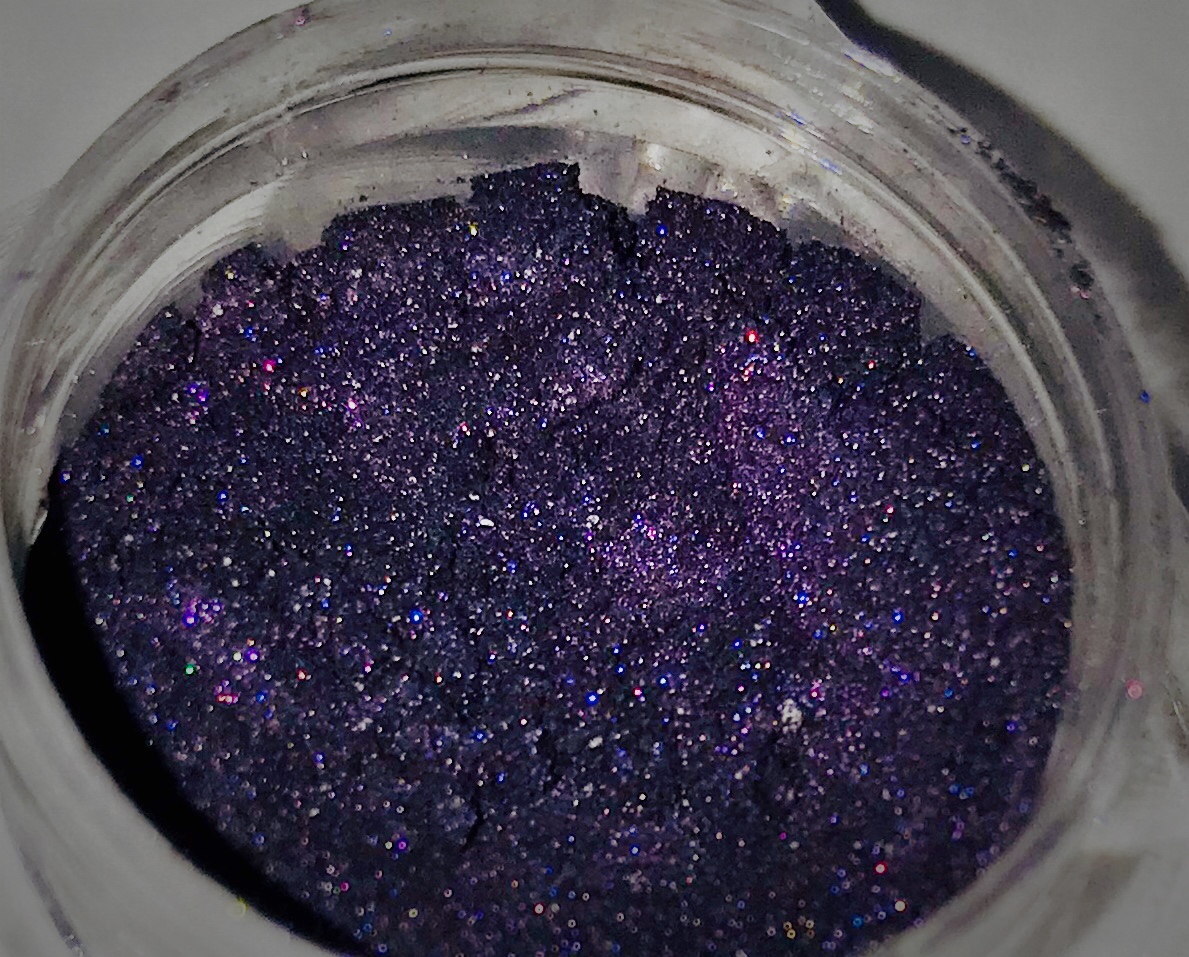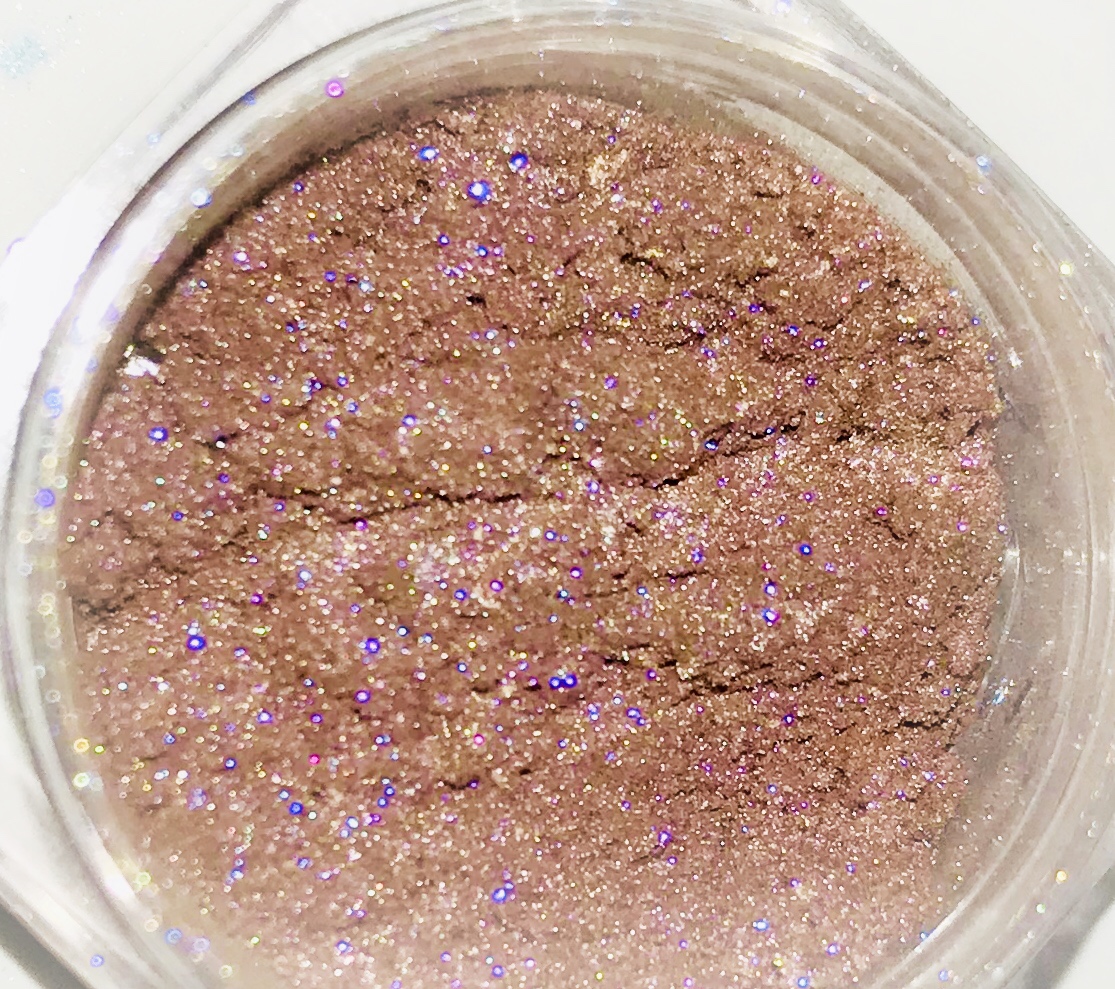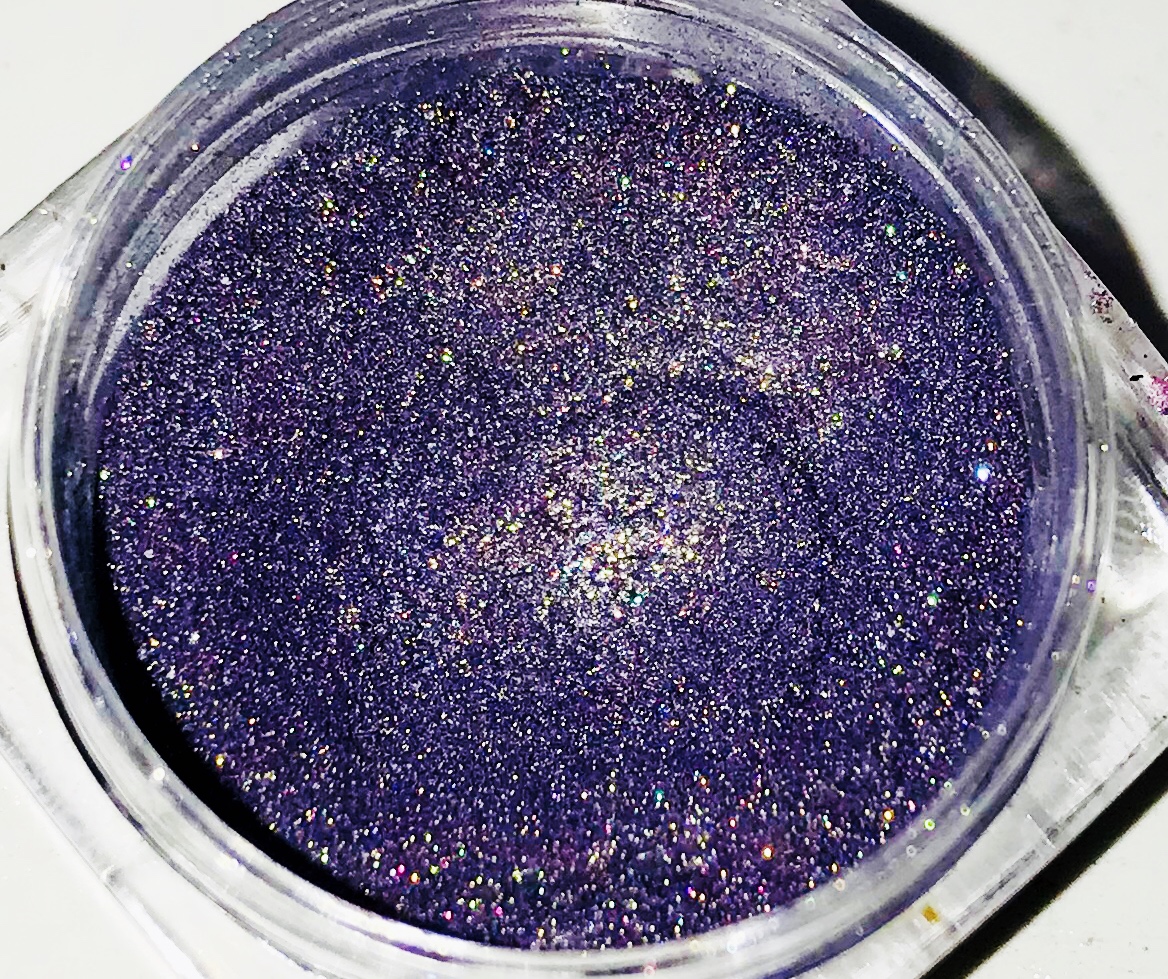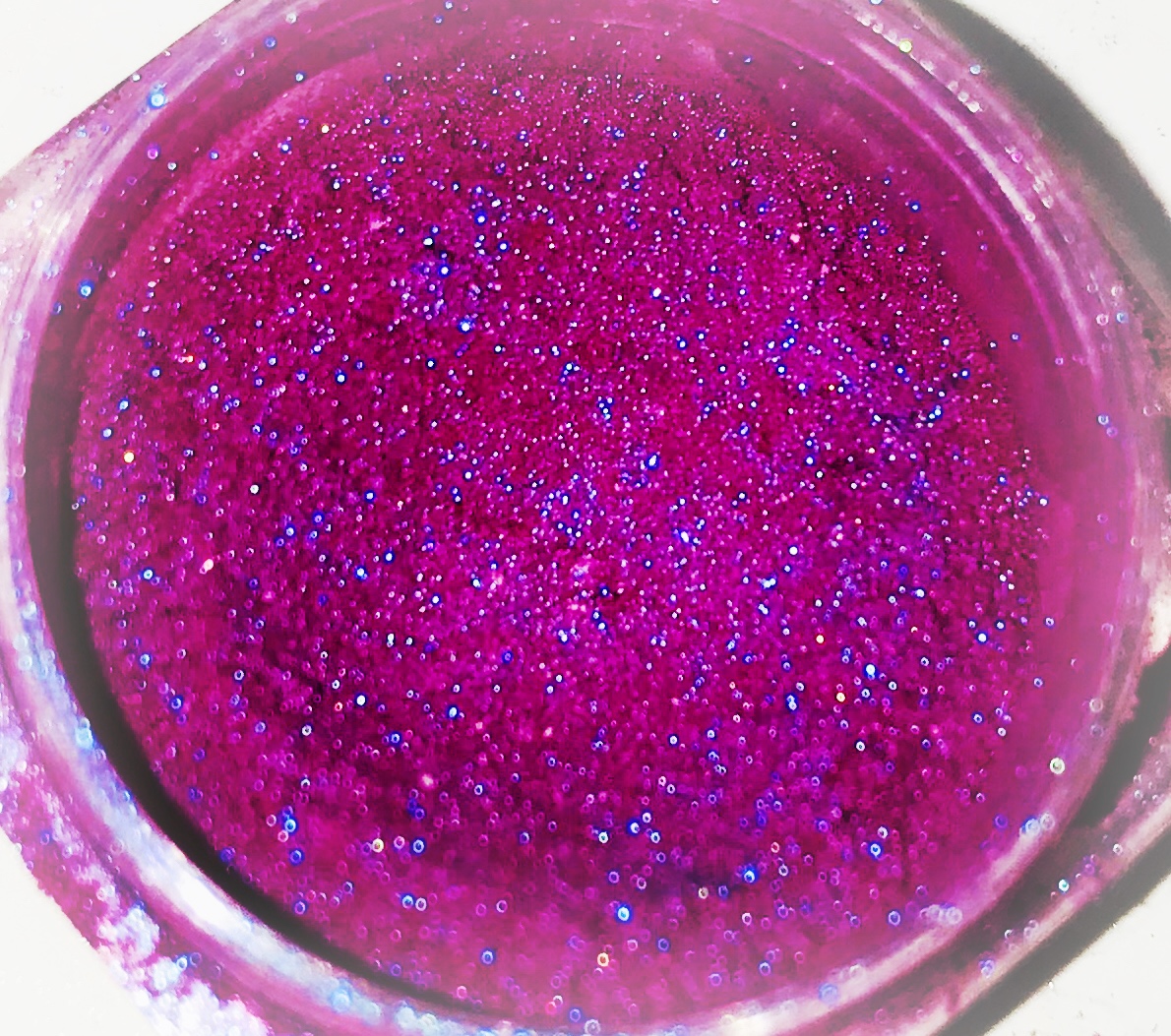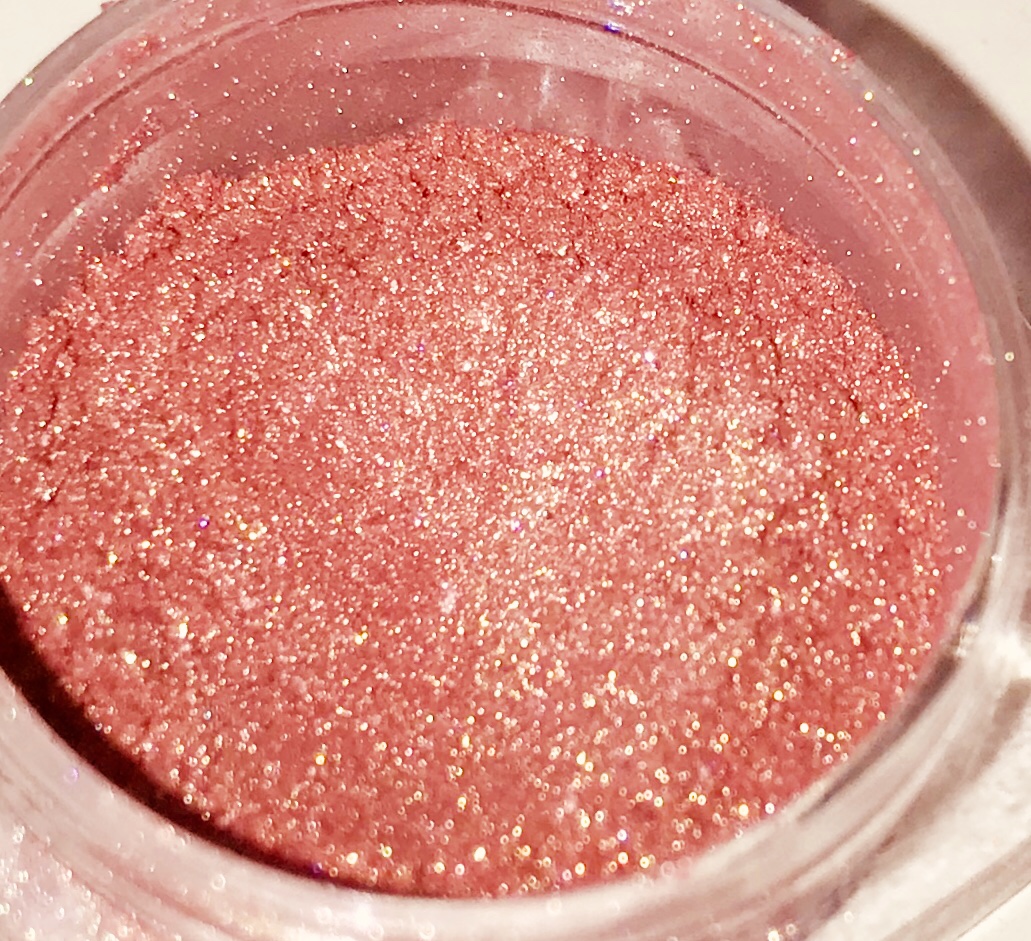 Pigments (Pressed, 36mm individual pans)
Our extensive range of pigments provide the opportunity to really let your imagination run wild.
The range includes a variety of finishes: shimmer,satin,metallic and duo chrome and simply need a concealer, primer or setting spray to adhere to the skin.
Disclaimer: Despite the majority of ingredients in these products being naturally sourced, there is no guarantee that they would not cause an allergic reaction in some individuals. Before using the product, please test on a small area of your skin, if you are prone to allergic reactions. In the event of a reaction, please remove products immediately with water and seek medical advice.